SmartAlps webinar on Co-working Spaces
First image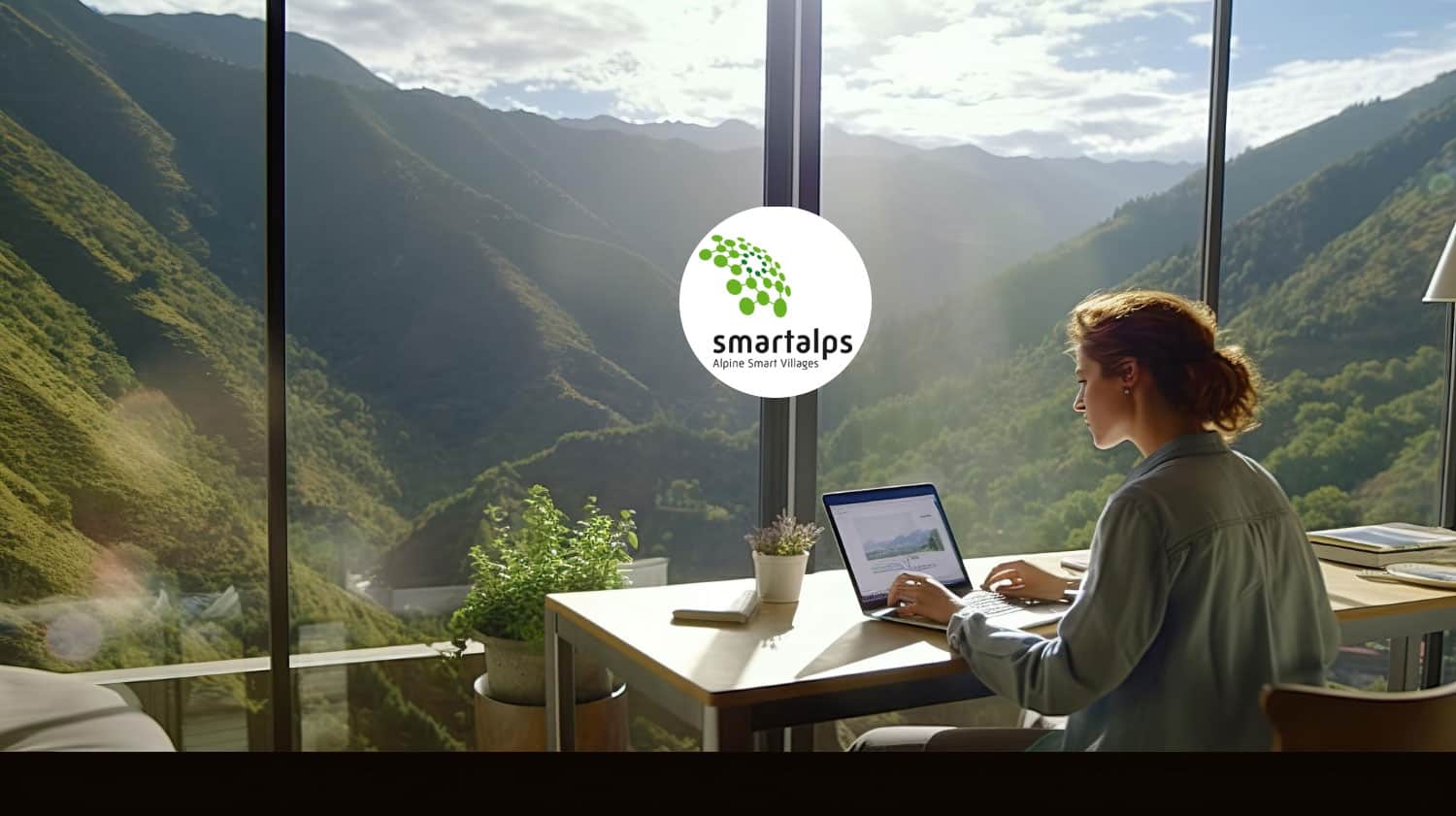 Title
SmartAlps webinar on Co-working Spaces
Date
31 Oct 2023 11:30 - 31 Oct 2023 13:00
The next SmartAlps webinar will take place on October 31st from 11.30h to approx. 13.00h in the context of the SmartCommUnity project. The topic will be "Coworking spaces" and which factors are important to ensure a successful realization and a sustainable operation. Some parts of the seminar will be held in English, but in the middle there will be an exchange in the national languages (among others in Slovenian language), where you can also ask comprehension questions about the English parts. In order to participate, one must register by October 26 at the latest using the following link: https://us02web.zoom.us/meeting/register/tZAkdumrrz0sGdQ8-c8bVLD6dxr952JzWQTL After that, a Zoom registration link will be sent. It would be great to see you at the seminar on October 31!


11 Dec 2023
2nd Webinar Observers
Project: TranStat
Activities overview and partecipatory activity on the driving forces for the online participants
47803
2023-12-11
2023-12-11
17:00:00
18:30:59
||
|project|
45.85788038978777
6.618529214209087

19 Dec 2023
INNOBIOVC Webinar Innovation Express Call (IEC24)
Project: INNOBIOVC
Webinar for regions interested in the IEC 2024
48371
2023-12-19
2023-12-19
10:30:00
12:00:59
||
|project|
25 Jan 2024
Project: Alps4GreenC
The Alps4GreenC final conference will present the mail project results.
48622
2024-01-25
2024-01-25
09:00:00
16:00:59
||
|project|
72
48.11653205
15.136044452357119