Interreg Alpine Space
NEWS & EVENTS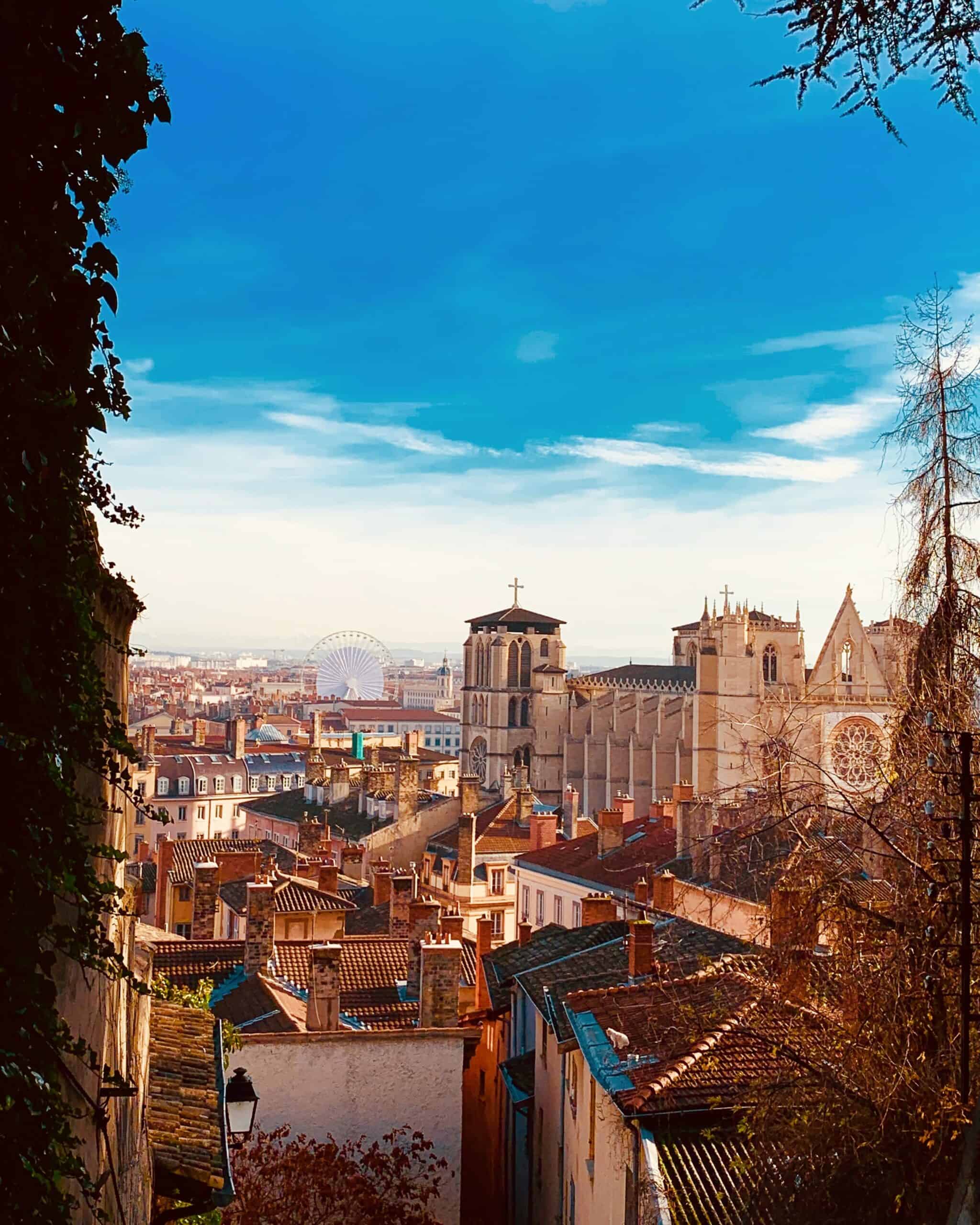 Unsplash - Saba Shakarashvili
25 - 29 Oct 2021
EU Sustainable Energy Week (EUSEW)
The event will take place on 25-29 October 2021 under the theme: 'Towards 2030: Reshaping the European Energy System'.
1
2021-10-25
2021-10-29
00:00:00
23:59:59
||
|program|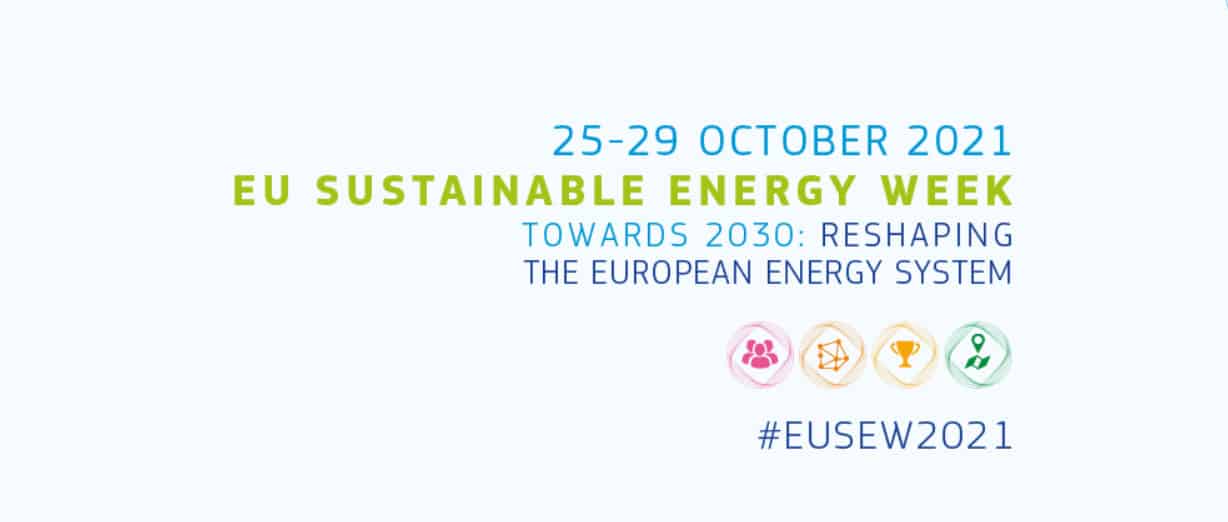 29 - 29 Oct 2021
Zusammen wachsen in Europa - Interreg B für Kommunen
Zum Start der Förderperiode 2021-2027 der Interreg B-Programme veranstaltet das Ministerium für Wirtschaft, Arbeit und Tourismus Baden-Württemberg von Oktober bis Dezember 2021 jeden Freitag eine digitale Informationsveranstaltung zu den Interreg-B Programmen. Diese Veranstaltung widmet sich speziell Kommunen und deren Einbindung als Projektpartner eines Interreg B-Projekts.
0
2021-10-29
2021-10-29
10:00:00
12:00:59
||
|program|