Priority 2
Carbon neutral and resource sensitive Alpine region
The strong effects of climate change challenge inter-relations within natural, economic, and societal systems. Moreover, pressure is high on the rich Alpine biodiversity. This particular context calls for urgent action.

Specific objective
Promoting energy efficiency and reducing greenhouse gas emissions.
Adobe stock - anatoliy_gleb
Specific objective
Promoting the transition to a circular and resource efficient economy.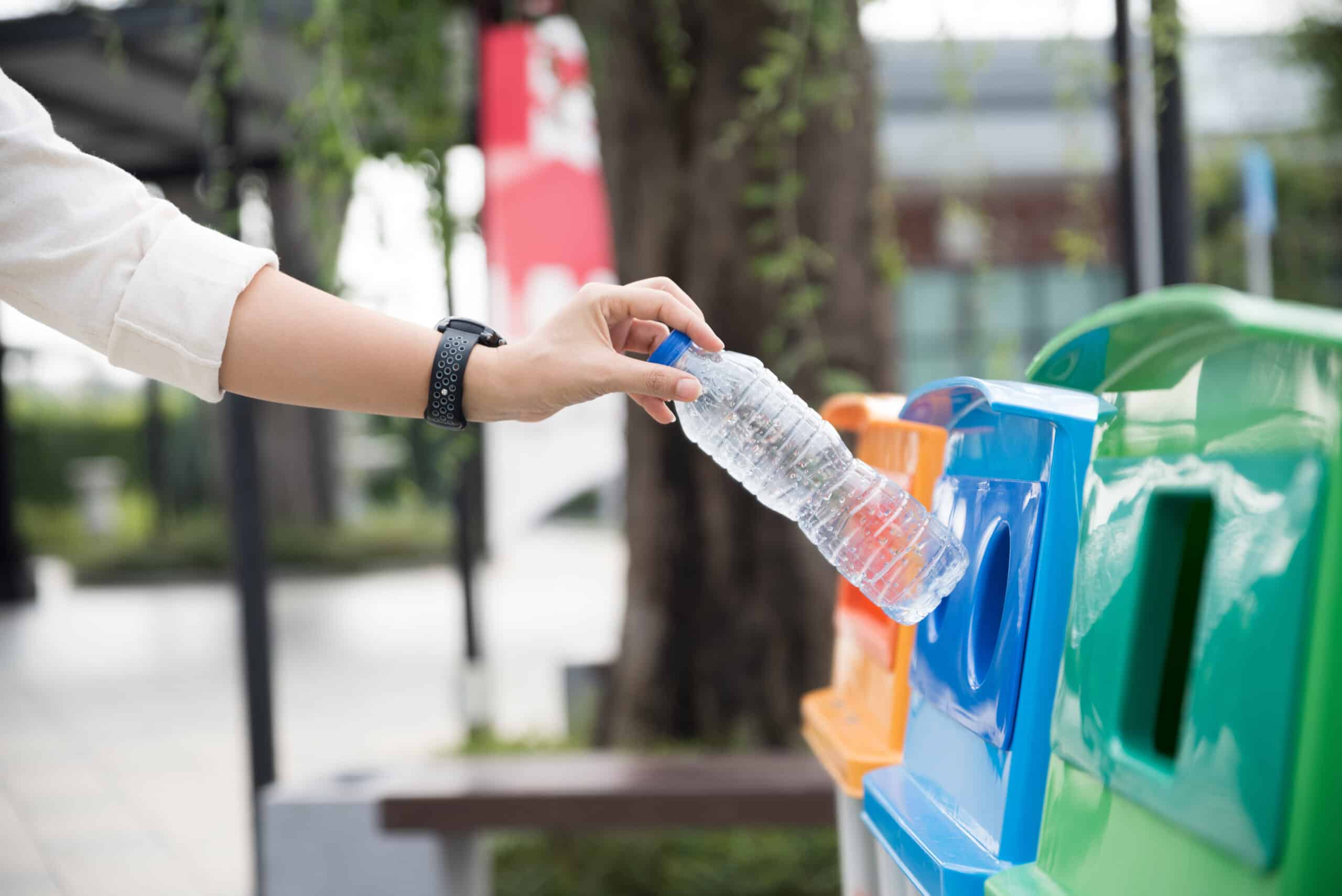 Newsletter subscription
Would you like to receive first-hand information from the Interreg Alpine Space programme 2021-2027 on:
Upcoming calls for project proposals
Invitations to major events
Results of co-financed projects in your region
Subscribe to our monthly newsletter here!