Jems Portal
Guidance for applicants and projects partners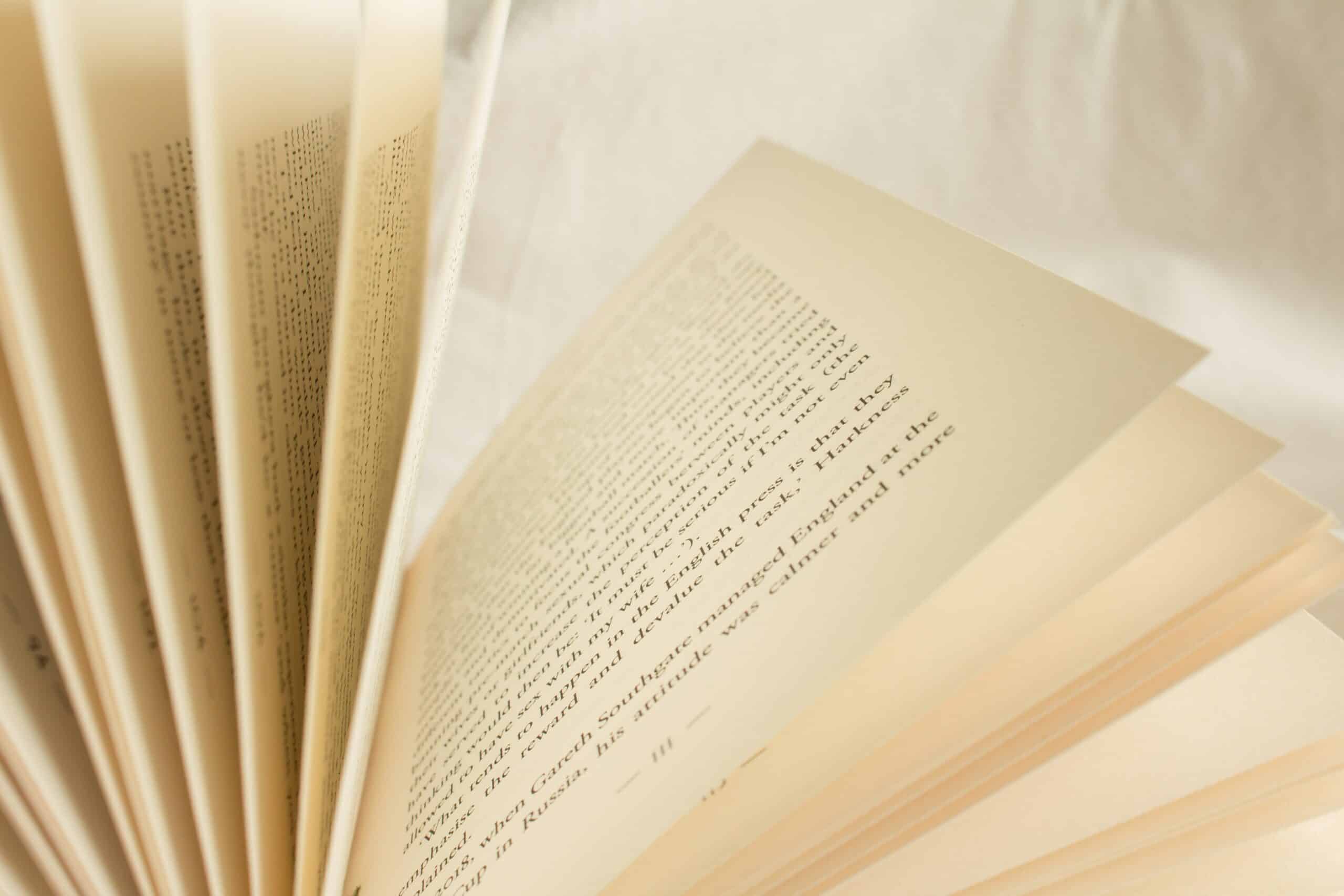 The Joint Electronic Monitoring System (Jems) is a tool for project applicants and project partners to create and submit application forms. It also allows the programme bodies to monitor the implementation of the projects as well as of the programme itself. It should be noted that Jems is not a management tool for project partners.
Jems is the successor to the electronic Monitoring System (eMS), created by Interact to support project application and monitoring in 2014-2020, to harmonise the management of Interreg programmes.
Access the Alpine Space Jems at https://jems.alpine-space.eu/
This guidance for applicants includes instructions on how to submit a project proposal on Jems during calls.
This guidance for approved projects includes instructions on contracting, project privileges, modifications, partners reports and project reports.
Legal provisions and contact
The legal provisions for the registration and use of the Alpine Space Jems can be downloaded here.
Any question? Contact our Jems helpdesk: jems@alpine-space.eu