Cooperation area
The cooperation area of the Interreg Alpine Space programme covers the Alps and their surrounding lowlands.
Alpine Space Programme
This diverse area at the heart of the European Union
represents an attractive region to work and live in, for more than 80 million inhabitants, covering a surface of 450.000 km². It spreads across the borders of seven countries that share geographical and environmental characteristics and challenges.
These states differ considerably in terms of culture and economy. This cultural and natural wealth and heritage, at the crossroads between European cultures and languages (Germanic, Roman and Slavic) made of the Alps a popular touristic destination. It is also very diverse in terms of economic. The Interreg Alpine Space programme area covers some of the most important European metropolitan areas as well as remote rural areas, which explains its diversity in terms of economic activities and demographic situations.
The Alpine region is affected by issues related to its mountainous environment and diverse culture (accessibility, a rich and sensitive biodiversity and environment, economic disparities) but also by global trends such as climate change, globalisation, and digitalisation. These challenges call for cooperation and joint solutions to rethink our economies, societies, and development strategies.

Austria
Wien, Niederösterreich, Oberösterreich, Burgenland, Steiermark, Kärnten, Salzburg, Tirol, Vorarlberg,
France
Bourgogne-Franche-Comté, Auvergne-Rhône-Alpes, Provence-Alpes-Côte d'Azur, Grand Est

Germany
Oberbayern, Niederbayern, Oberpfalz, Oberfranken, Mittelfranken, Unterfranken, Schwaben; Stuttgart, Karlsruhe, Freiburg, Tübingen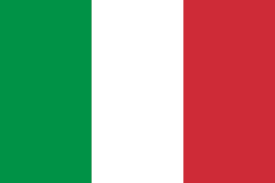 Italy
Lombardia, Friuli Venezia Giulia, Veneto, Provincia Autonoma di Trento, Provincia Autonoma di Bolzano / Bozen, Valle d'Aosta / Vallée d'Aoste, Piemonte, Liguria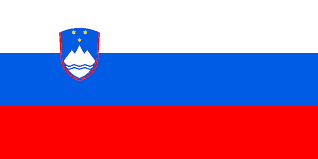 Slovenia
Zahodna-Slovenija, Vzhodna-Slovenija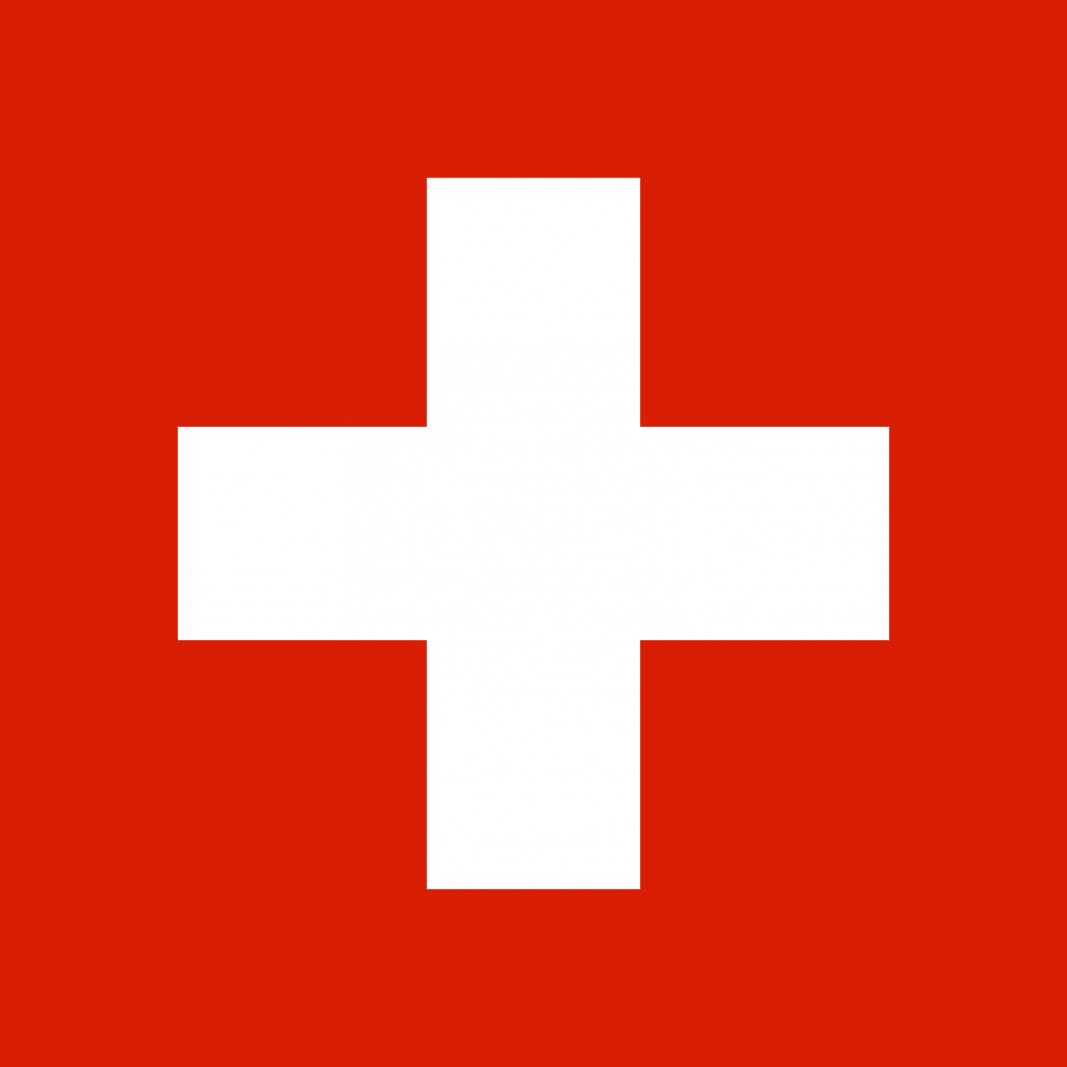 Switzerland
Ostschweiz, Zürich, Zentral-Schweiz, NW-Scwheiz, Espace Mittelland, Région Lémanique, Ticino
years of European cooperation in the Alps
projects co-financed since 2000
participations in projects since 2000