Priority 3
Innovation and digitalisation supporting a green Alpine region
Transnational cooperation on innovation and the uptake of advanced technologies is of key importance to foster a climate resilient, resource sensitive and inclusive Alpine region. In particular, digitalisation offers opportunities to increase social sustainability and green innovation.

Specific objective
Developing and enhancing research and innovation capacities and the uptake of advanced technologies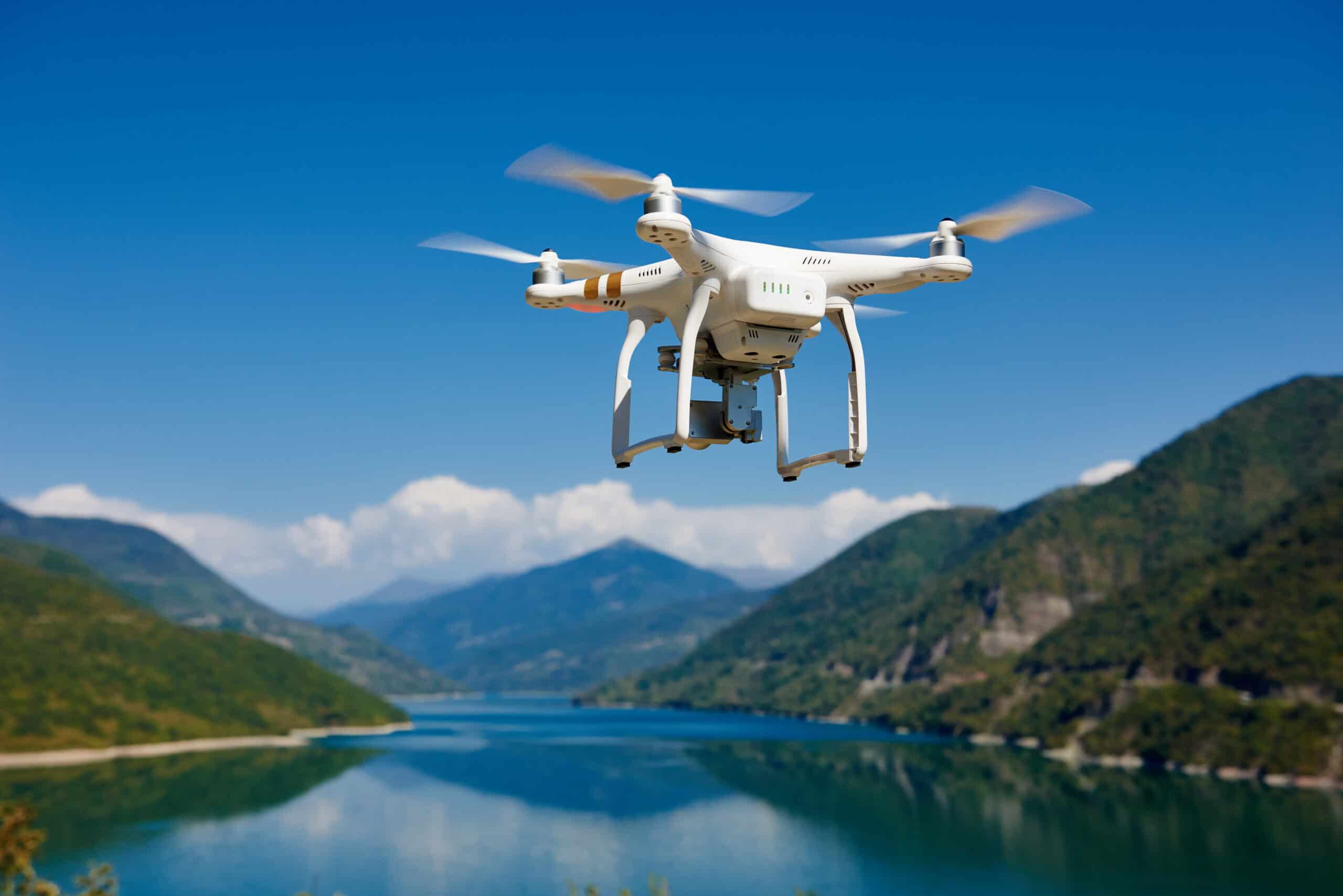 Specific objective
Reaping the benefits of digitalisation for citizens, companies, research organisations and public authorities
Newsletter subscription
Would you like to receive first-hand information from the Interreg Alpine Space programme 2021-2027 on:
Upcoming calls for project proposals
Invitations to major events
Results of co-financed projects in your region
Subscribe to our monthly newsletter here!