How to apply
Applications for funding can be submitted during calls for project proposals.
Calls for project proposals are opened every 12 to 18 months.
Applications for funding can be submitted during calls for project proposals.
Calls are opened regularly, with the publication of terms of reference describing the programme's expectations in terms of content. The programme will co-finance both small-scale and classic projects.
Applications for small-scale projects can be submitted on an ongoing basis, and decisions on project selection are taken twice a year.
Calls for classic projects are open for about two months. Classic projects are selected following a two-step application procedure: in the first step, applicants submit a short version of the application form via the Joint Electronic Monitoring System (JEMS). Promising proposals will be invited to submit a detailed application form.
Calls for project proposals 2021-2022
The first call for project proposals is now opened, with the aim to exploit the untapped potentials and challenges across the Alpine regions. Interested organisations are warmly invited to submit proposals across all specific objectives under thematic priorities 1, 2 and 3 through classic or small-scale projects.
The selection procedure varies according to the typology of cooperation, as classic projects follow a two-step procedure while small-scale projects follow a simpler and quicker one-step procedure. The budget earmarked for classic and small-scale projects is a maximum of €25m and €5m ERDF, respectively.
The submission deadline for classic projects (in step 1) is 28 February 2022 while for small-scale projects is 22 April 2022.
We invite interested parties to
Read our cooperation programme carefully, as all proposals are required to identify the priority and specific objective they will be contributing to;
Discover the results delivered by the programme in the output library;
Another source of interest are the ARPAF projects whose results are accessible from the EUSALP website;
Get in touch with the contact point in your country (ACP) for more information, support in your partner search or advice on the consistency between your project idea and the cooperation programme;
Read our manual for project generation and application.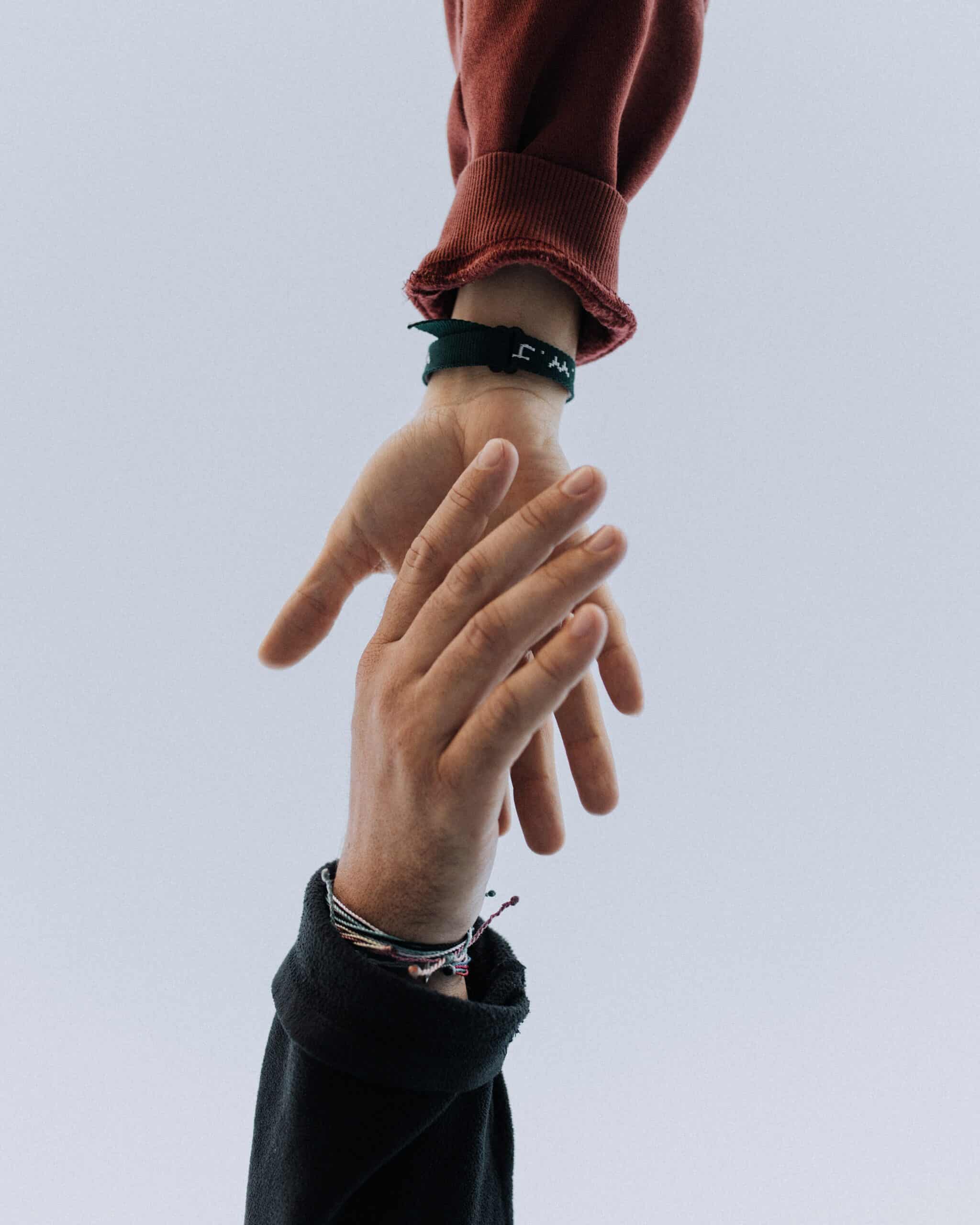 Unsplash - Austin Kehmeier
Manual for
project generation & application
In the manual, project applicants can find information related to the process of project generation and application as well as practical guidance on the programme's quality expectations towards project proposals.
Required features for quality projects
Recommendations for project greening
What can be co-financed? The programme´s eligibility rules
Project application procedure
Project selection: procedure and criteria