Priority 1
Climate resilient and green Alpine region
The strong effects of climate change challenge inter-relations within natural, economic, and societal systems. Moreover, pressure is high on the rich Alpine biodiversity. This particular context calls for urgent action.

Specific objective
Promoting climate change adaptation and disaster risk prevention, and resilience, taking into account eco-system based approaches.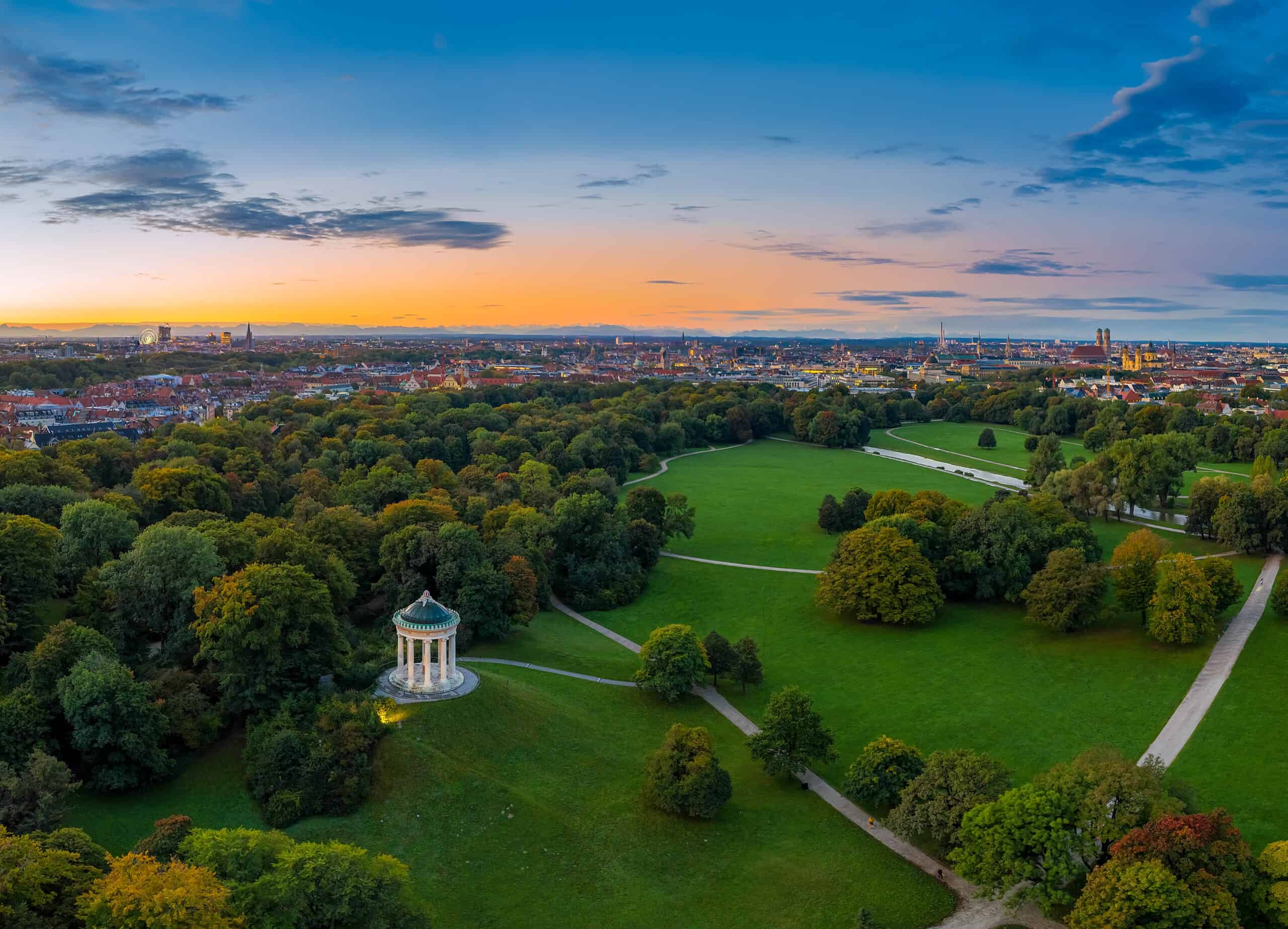 Adobe Stock - allessuper_1979
Specific objective
Enhancing protection and preservation of nature, biodiversity and green infrastructure, including urban areas, and reducing all forms of pollution.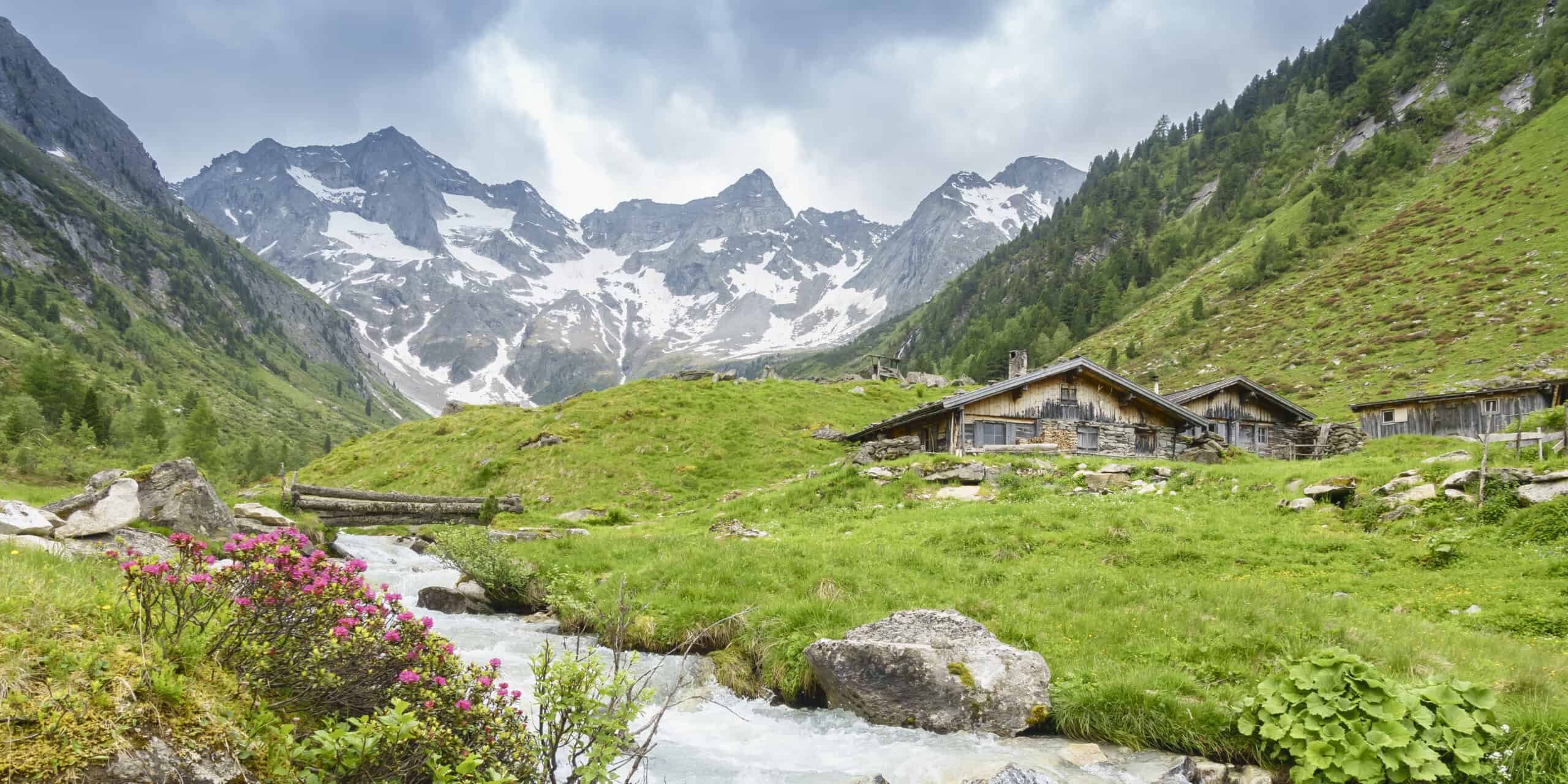 Newsletter subscription
If you want to receive first-hand information from the Interreg Alpine Space programme 2021-2027 on:
Upcoming calls for project proposals
Invitations to major events
Results of co-financed projects in your region
Subscribe to our new bimonthly newsletter by clicking on the button below!