Crash course – Thermal Activated Buildings
First image
Title
Crash course – Thermal Activated Buildings
Date
30 Mar 2023 00:00 - 30 Mar 2023 00:00
Organiser
Zukunftsagentur Bau
In order to further increase the share of renewable energies, cost-effective storage options are needed.
B
uilding
C
omponent
A
ctivation is a technology with great potential!
Speaker: Simon Handler,
Markus Leeb,
Michael Moltinger,
Daniel Heidenthaler 
Learn the theoretical basics of the future-oriented technology and benefit from the practical experience of the experts!


03 - 04 Oct 2023
Partner meeting AMETHyST
Project: AMETHyST
AURA-EE and Energy Agency South Tyrol – CasaClima are happy to host you in Innsbruck in October 2023
43164
1
2023-10-03
2023-10-04
00:00:00
23:59:59
||
|project|
72
47.2620678
11.3960506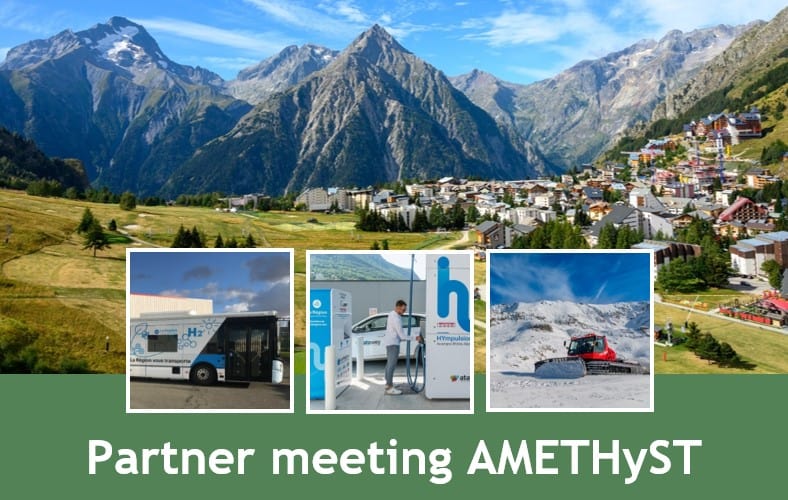 04 Oct 2023
Are you ready for a consistent circular economy? (In German)
Project: Cradle-ALP
In this workshop in World Café format, we will determine what "Cradle to Cradle" means.
43949
2023-10-04
2023-10-04
13:30:00
16:30:59
||
|project|
72
48.2083537
16.3725042
04 Oct 2023
"Save the date" The first site visit and exchange opportunity in Innsbruck
Project: AMETHyST
AMETHyST PPs are organising a series of best practice visits to local hydrogen initiatives.
43209
1
2023-10-04
2023-10-04
00:00:00
23:59:59
||
|project|
72
47.2620678
11.3960506