Objective 2.1
Promoting energy efficiency and reducing greenhouse gas emissions
The European Union aims at becoming the first climate-neutral continent by 2050. To reach the targets, the efforts must be increased in the next years. The ambition and the potential of the Alpine region are high.
Adobe stock - anatoliy_gleb
What is it about?
The Alpine region marks a transnational biodiversity hotspot, even though it is situated within one of the most densely inhabited and connected areas in Europe.
Energy efficiency measures must be increased in the Alpine region to meet EU climate change targets. Energy efficiency measures reduce the amount of energy needed and help lowering greenhouse gas emissions, thereby contributing to carbon neutrality. The two most energy-intensive sectors in Europe are mobility/transport and the building sector. Innovative measures should go beyond efficiency to foster new concepts of well-being oriented towards sufficiency as well as "post-carbon" lifestyles.
The Alpine region is a suitable laboratory for the elaboration and testing of innovative, cooperative approaches in the field of energy efficiency. The Interreg Alpine Space programme 2021-2027 will contribute to the transition to post-carbon and sufficiency-oriented solutions in the transnational context of the Alpine region. Decoupling economic growth from resource consumption remains a huge challenge. It should be addressed together with energy efficiency targets and the further transition to low energy consumption and circular economy approaches in the following fields.
Indicative types of actions
This important focus of the programme is expressed in the indicative types of actions that will be supported:
Innovative solutions and concrete pilot actions that foster sufficiency-oriented-post-carbon lifestyles as well as cross- sectoral approaches for different types of territories, taking into account the sustainable implementation of new energy-resources;
Development of skills and competences for policy makers and stakeholders at different policy levels as well as energy communities to support the transition from efficiency to sufficiency and post-carbon oriented approaches;
Solutions, knowledge exchange, good practices and R&D activities focussing on the transition from energy efficiency to sufficiency-oriented approaches considering Multi-Energy-System-Integration and the sustainable use of renewables;
Cooperative and sustainable solutions to improve energy poverty policies concerning adequate and healthy heating, cooling, lighting and energy-to-power-appliances to enhance social inclusion, social innovation and encourage common policies for the Alpine region;
Knowledge transfer, pilot activities, as well as communication measures towards different policy levels and the citizens/consumers in order to foster the paradigm shift towards sufficiency- and post-carbon approaches.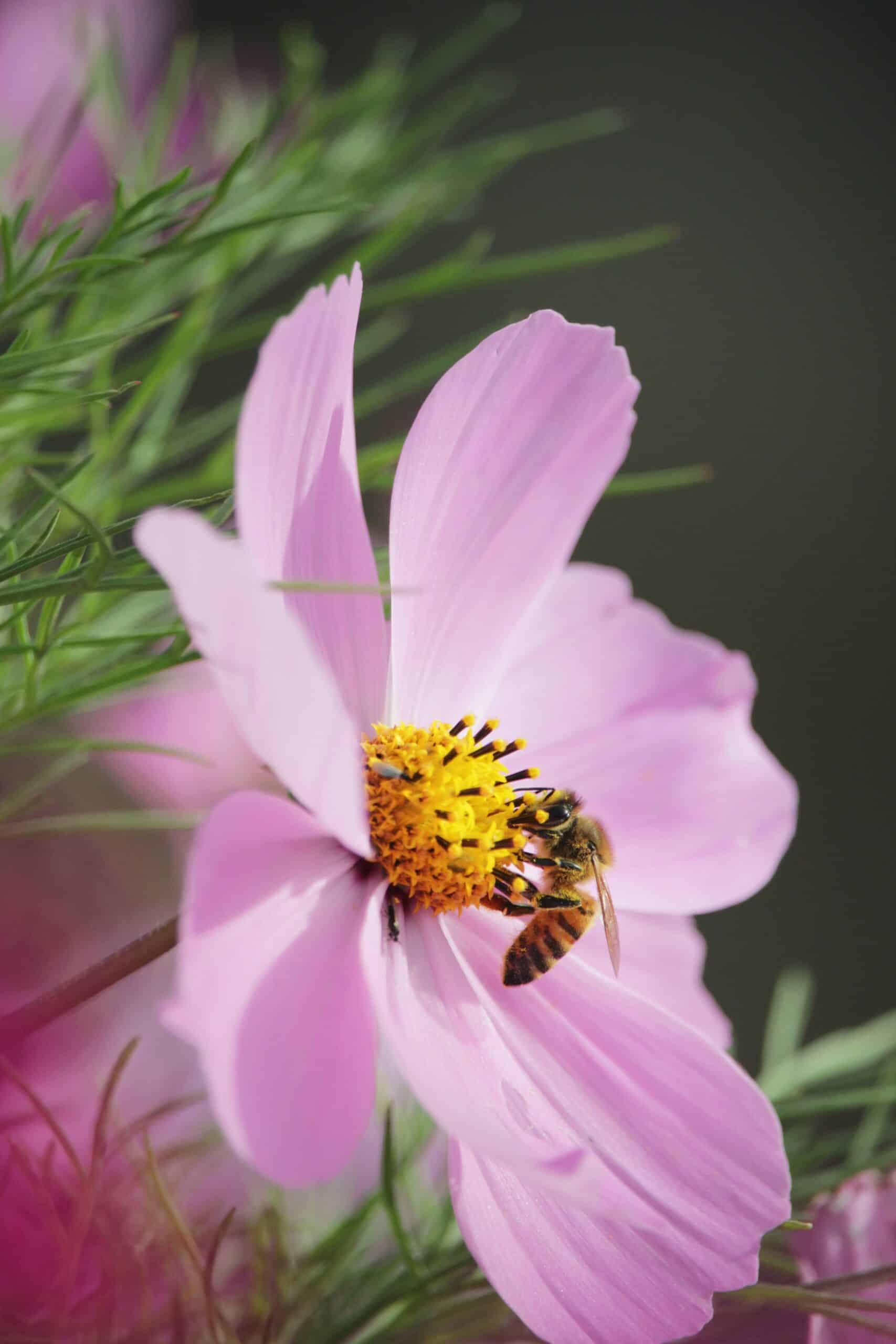 Objective overview
Have a look at other priorities and objectives.
Priority 1
Climate resilient and green Alpine region
Objective
Promoting climate change adaptation and disaster risk prevention, and resilience
Objective
Enhancing protection and preservation of nature, biodiversity and green infrastructure
Priority 2
Carbon neutral and resource sensitive Alpine region
Objective
Promoting energy efficiency and reducing greenhouse gas emissions
Objective
Promoting the transition to a circular and resource efficient economy
Priority 3
Innovation and digitalisation supporting a green Alpine region
Objective
Developing and enhancing research and innovation capacities and the uptake of advanced technologies
Objective
Reaping the benefits of digitalisation for citizens, companies, research organisations and public authorities
Priority 4
Cooperatively managed and developed Alpine region
Action
Enhance institutional capacity of public authorities and stakeholders to implement macro-regional strategies and sea-basin strategies, as well as other territorial strategies.
View the latest results!
Have a look at the output library and learn everything about the outputs.