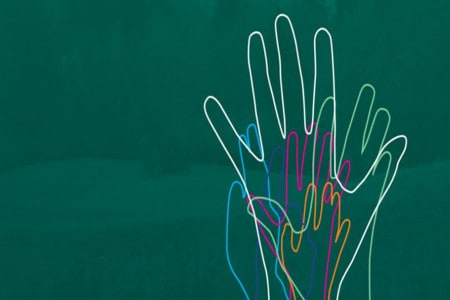 Comparative report "Democratic Innovation and Participatory Democracy in the Alpine Area"
The report provides a portrait of the legal framework of democratic innovation in the Alpine States and Regions and maps empirical trends by collecting good examples of and statements on participatory democracy implemented in the Alpine region.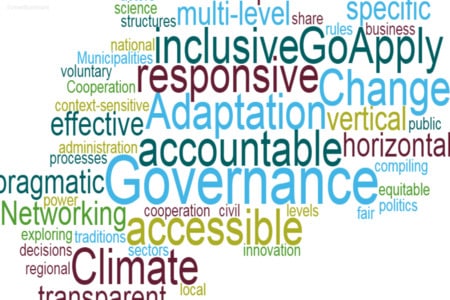 Climate Adaptation Governance in the Alpine Space: Transnational Synthesis Report
Transnational comparison of climate adaptation governance (policies, actors, multilevel interactions, good practices, barriers, success factors) in Austria, Germany, Italy and Switzerland with joint lessons learnt, policy recommendations, and a cross-country compilation of good practice examples.
More outputs will be available soon!