Q&A session | Quality criteria for a good application
First image
Photo by Jonas Jacobsson on Unsplash
Title
Q&A session | Quality criteria for a good application
Date
18 Jan 2022 14:00 - 18 Jan 2022 15:30
Organiser
Interreg Alpine Space programme
The Interreg Alpine Space programme is offering a series of Q&A sessions on different topics for you to prepare for the currently opened first call for project proposals of the programming period 2021-2027.
On 18 January 2022 (02:00-02:30pm) you will get the chance to get your questions answered by the JS team on the quality criteria for a good project application.
Please send us your questions on Slido until 7 January via #ASPquality.
More information about the sessions is available here.


03 - 04 Oct 2023
Partner meeting AMETHyST
Project: AMETHyST
AURA-EE and Energy Agency South Tyrol – CasaClima are happy to host you in Innsbruck in October 2023
43164
1
2023-10-03
2023-10-04
00:00:00
23:59:59
||
|project|
72
47.2620678
11.3960506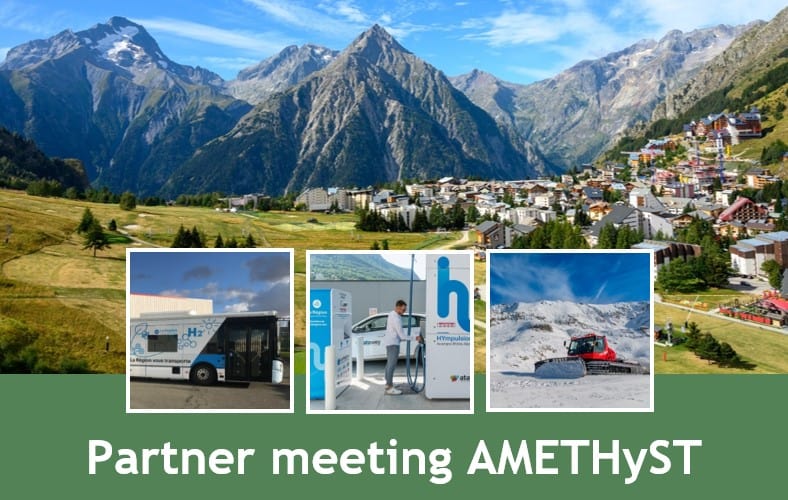 04 Oct 2023
"Save the date" The first site visit and exchange opportunity in Innsbruck
Project: AMETHyST
AMETHyST PPs are organising a series of best practice visits to local hydrogen initiatives.
43209
1
2023-10-04
2023-10-04
00:00:00
23:59:59
||
|project|
72
47.2620678
11.3960506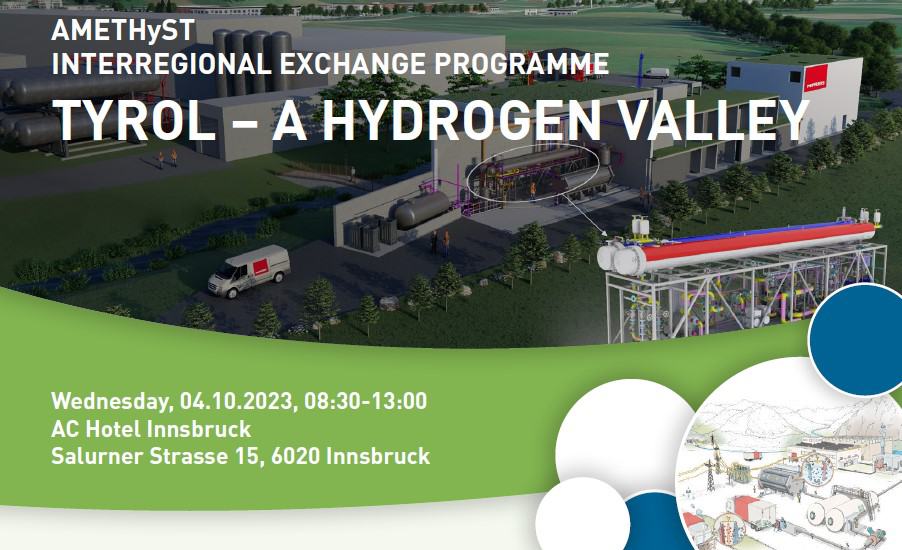 05 - 06 Oct 2023
Digital Alps Conference
Project: SmartCommUnity
The Digital Alps Conference is a major event of the Macro regional strategy for the Alpine area EU
43710
2023-10-05
2023-10-06
14:00:00
12:00:59
||
|project|
45.8327056
6.8651706