Transnational Hackathon on Mobility
First image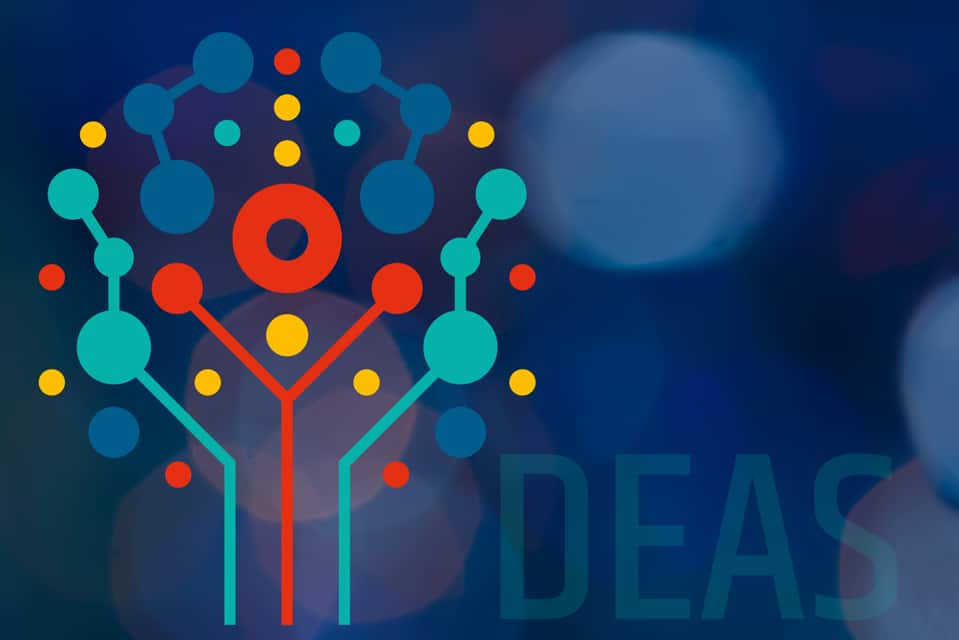 Title
Transnational Hackathon on Mobility
Date
01 Dec 2021 18:00 - 02 Dec 2021 18:00
The Transnational Hackathon on Mobility aims to work on future mobility projects and to promote urban common good. Participants work in teams to tackle various challenges related to the topic of mobility.
Everyone who is interested, as well as students and academics, small and medium enterprises, politicians and administrative staff is welcome. Since mobility plays a crucial role in climate change innovative ideas and approaches are needed to advance mobility in the alpine regions and to make mobility more efficient, easy and environmentally friendly.
The challenges to be tackled are:
Walkability: Walkabillity is a measure of safety and attractiveness for pedestrians.
Mobility-as-a-Service (MaaS): A service that allows users to schedule, book, and pay for multiple types of mobility services simultaneously.
Carpooling / Ridesharing: The sharing of car journeys prevents the need for others to have to drive to a location themselves.
Park & Travel: "Park & Travel" describes the idea of parking your car on the outskirts and instead using public transport to get to the city center.
Bike traffic network: Create an ideal bike traffic network for your city using different open datasets.
Intermodal transportation: Integration of different means of transport into one platform.
E-Scooters: Evaluation of the impact of emerging e-scooter technologies on existing transportation systems and in regard to the safety of residents and riders.
Public transport: Discussion of Ideas like Cross-border sharing between Germany & France, on-demand water transport and others. Transport services can be designed in a targeted manner to promote sustainable mobility.
WEDNESDAY, 01/12/21 - 18.00 - 20.00
Where: Online via Zoom
18.00: Welcome and introduction
18.15: Presentation of challenges by mentors
18.30: Assignment to challenges
19.30: Questions and Answers
THURSDAY, 02/12/2021 - 09.00 - 18.00
Where: Online via Gather
09.00: Welcome
09.30: Hacking
17.00: Presentation of results
18.00: Recap and Good-bye


03 - 04 Oct 2023
Partner meeting AMETHyST
Project: AMETHyST
AURA-EE and Energy Agency South Tyrol – CasaClima are happy to host you in Innsbruck in October 2023
43164
1
2023-10-03
2023-10-04
00:00:00
23:59:59
||
|project|
72
47.2620678
11.3960506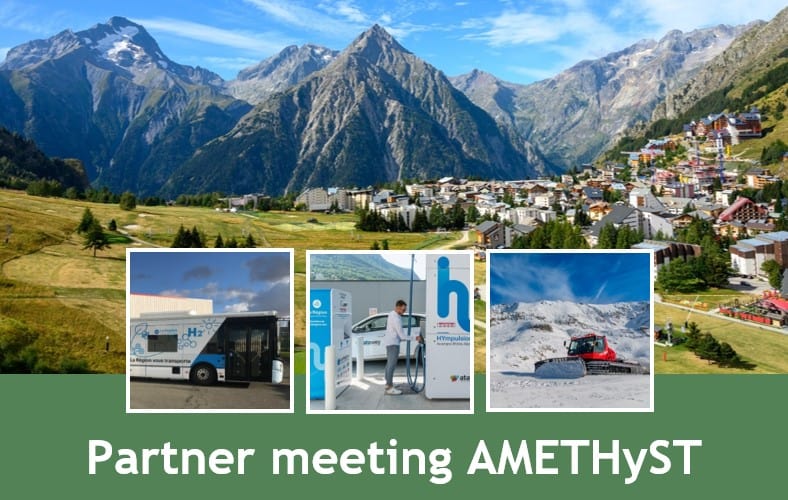 04 Oct 2023
"Save the date" The first site visit and exchange opportunity in Innsbruck
Project: AMETHyST
AMETHyST PPs are organising a series of best practice visits to local hydrogen initiatives.
43209
1
2023-10-04
2023-10-04
00:00:00
23:59:59
||
|project|
72
47.2620678
11.3960506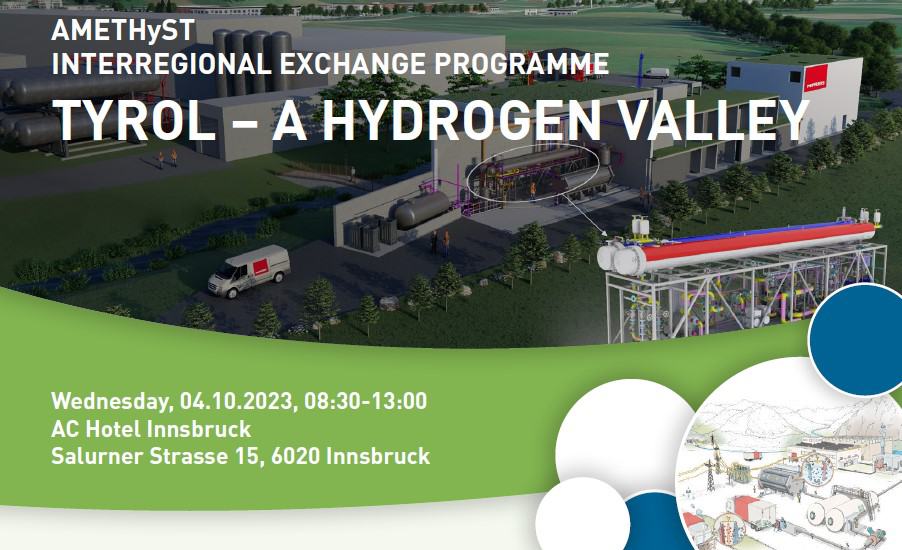 05 - 06 Oct 2023
Digital Alps Conference
Project: SmartCommUnity
The Digital Alps Conference is a major event of the Macro regional strategy for the Alpine area EU
43710
2023-10-05
2023-10-06
14:00:00
12:00:59
||
|project|
45.8327056
6.8651706