Crashcourse Thermal Activated Buildings
First image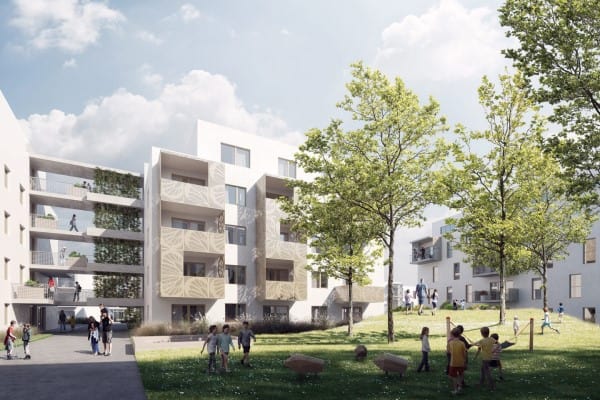 Title
Crashcourse Thermal Activated Buildings
Date
16 Nov 2023 - 16 Nov 2023
Organiser
Zukunftsagentur Bau
Contact
Zukunftsagentur Bau, 0043 662 830 200 19
In order to further increase the proportion of renewable energies, cost-effective storage options are needed. Building component activation is a technology with great potential! Get to know the theoretical basics of this pioneering technology and benefit from the practical experience of the experts!


11 Dec 2023
2nd Webinar Observers
Project: TranStat
Activities overview and partecipatory activity on the driving forces for the online participants
47803
2023-12-11
2023-12-11
17:00:00
18:30:59
||
|project|
45.85788038978777
6.618529214209087

19 Dec 2023
INNOBIOVC Webinar Innovation Express Call (IEC24)
Project: INNOBIOVC
Webinar for regions interested in the IEC 2024
48371
2023-12-19
2023-12-19
10:30:00
12:00:59
||
|project|
25 Jan 2024
Project: Alps4GreenC
The Alps4GreenC final conference will present the mail project results.
48622
2024-01-25
2024-01-25
09:00:00
16:00:59
||
|project|
72
48.11653205
15.136044452357119