Get started! seminar for classic and small-scale projects
First image
Title
Get started! seminar for classic and small-scale projects
Date
16 Nov 2022 08:30 - 16 Nov 2022 15:00
The Joint Secretariat and Managing Authority is hosting a Get started! seminar in Salzburg on 16 November. Representatives of small-scale projects approved in July and of classic projects approved in October 2022 will be invited to attend this on-site training for a good project implementation. We will give all necessary information and tips on how to manage an Interreg Alpine Space project, from the finances to the communication. A large part will be given to questions and answers and bilateral consultations between the project representatives and the programme staff.
You can expect detailed information and exchanges on the following topics:
- contractual arrangements
- financial management
- reporting and project changes
- project communication
- relations with observers and EUSALP
The seminar is upon invitation only. A detailed agenda will come soon, and a link to register will be sent to the lead partners of small-scale and classic projects in the second half of October 2022. Please note that this seminar is taking place exclusively on-site in Salzburg (online consultations will be organised upon need).

06 - 07 Jun 2023
Cohesion4Transitions Conference
The Cohesion for Transitions (C4T) Community of Practice Conference will take place in Brussels.
38423
1
2023-06-06
2023-06-07
00:00:00
23:59:59
||
|program|
50.8465573
4.351697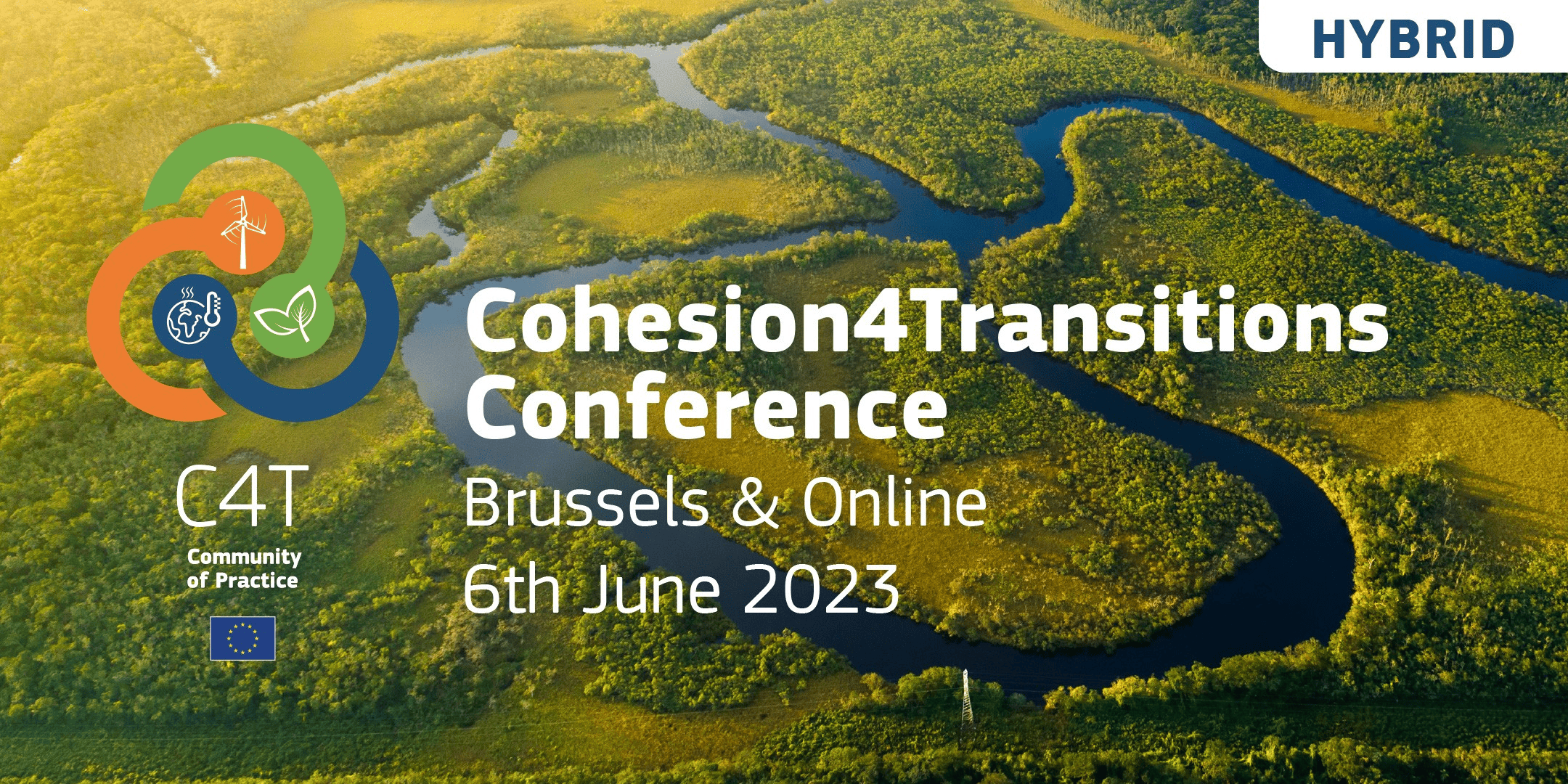 15 - 16 Jun 2023
EUSALP: Water Conference
"Water is scarce and precious – let's save it"
33290
0
2023-06-15
2023-06-16
18:30:00
13:00:59
||
|program|
74
46.7976371
10.2996234

10 - 12 Oct 2023
International Summer Academy for Alpine Construction
Project: Cool Alps
Learn the theory of innovative Alpine buildings and join us on the planned excursions!
38333
2023-10-10
2023-10-12
:00
:59
||
|project|
47.7518135
13.0168924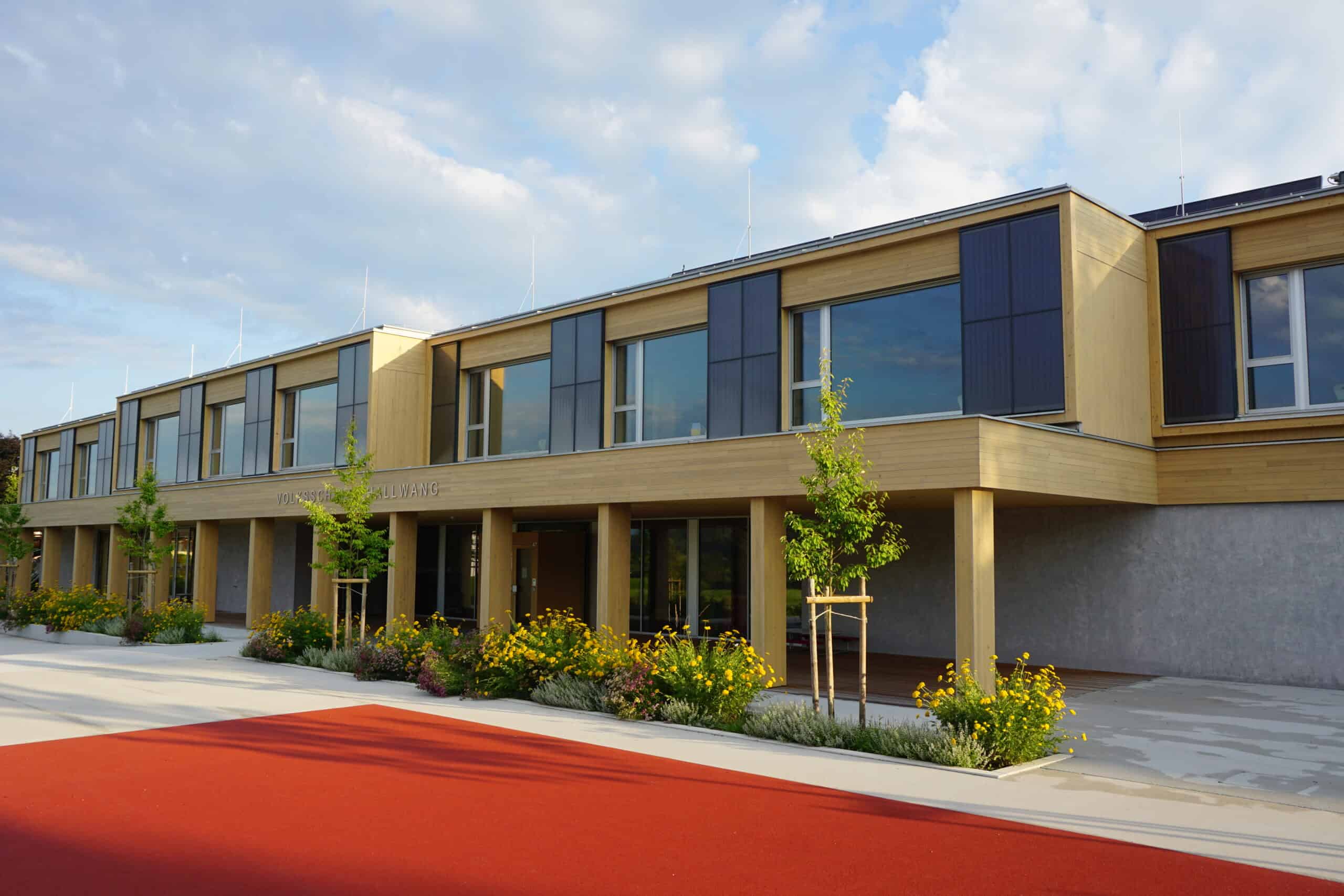 12 Oct 2023
Symposium on Alpine Construction 2023
Project: Cool Alps
Demolition. Outbreak. Departure.
38401
2023-10-12
2023-10-12
14:30:00
19:00:59
||
|project|
47.72360745
13.086718915696402