I-SWAMP pilot event with schools
First image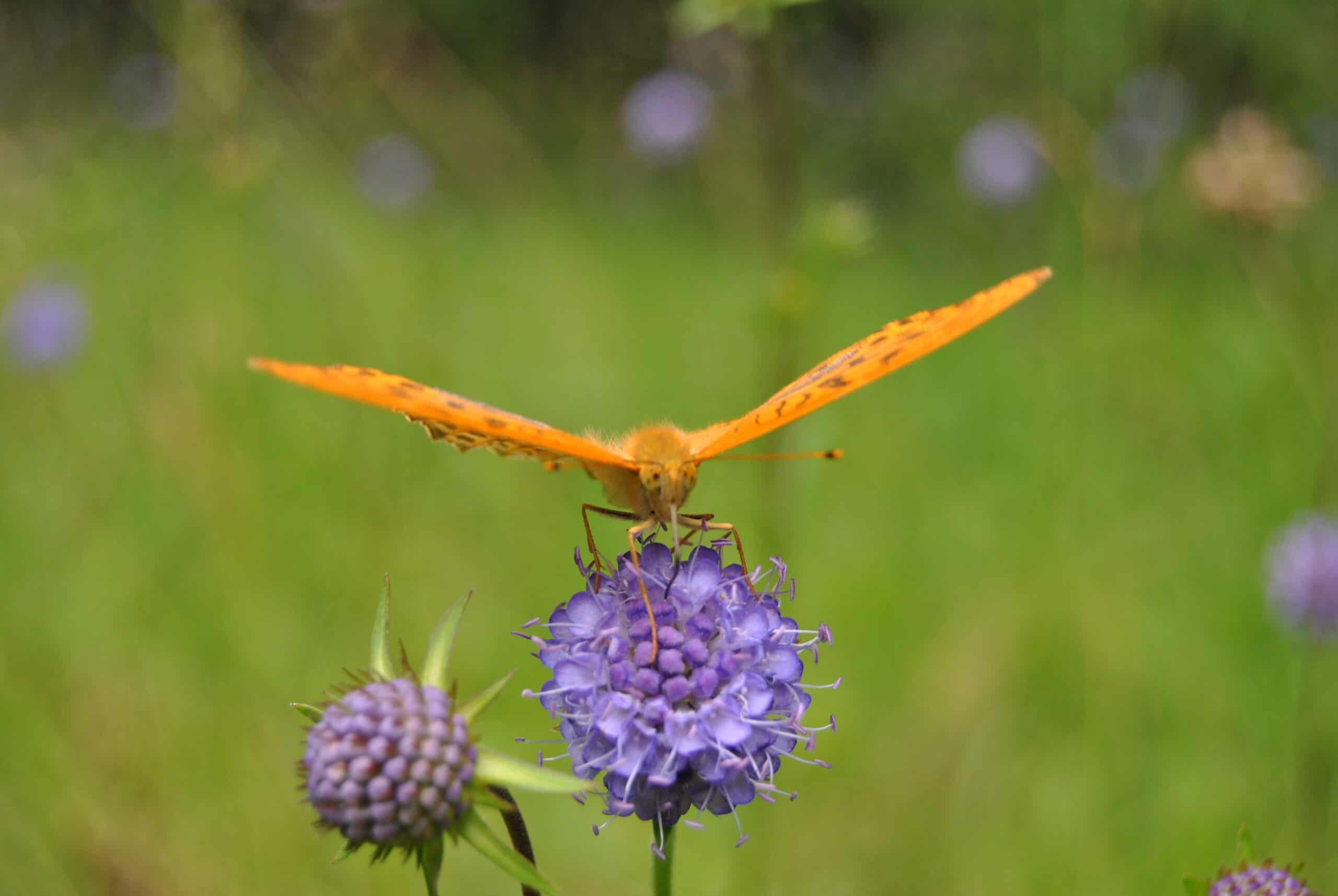 Title
I-SWAMP pilot event with schools
Date
22 Apr 2023 10:00 - 22 Apr 2023 12:30
Organiser
Comune di Sarmede, TESAF Department of the University of Padova
Our staff from TESAF Department of the University of Padova (Italy) will hold the first I-SWAMP event dedicated to schools. On April 17th and 19th, students in the IC Cappella Maggiore middle schools will attend a preparatory lesson, together with a workshop about wetland biodiversity and ecosystem services. 6 classes from the 1st grade (11-12 years old) will take part in the activity. A few days later, on the occasion of the World Earth Day 2023 (April 22nd) we will hold a lecture about Alpine wetlands biodiversity, ecology and conservation at the "Teatro Auditorium di Sarmede" venue. The aforementioned classes will attend. The pupils' parents and people from the local communities of Sarmede, Cappella Maggiore, Colle Umberto and Fregona (the towns where IC Cappella Maggiore has its four middle school premises) will be able to participate. After the lecture, kids and adults will take part in a quiz about the topics of the day. The local administration has been involved in the organization. This is our first experience in working with schools, administrations and the general public all at once, in an area (close to the Cansiglio plateau, in the Treviso Prealps) which is rich in ponds, fens and bogs.

06 - 07 Jun 2023
Cohesion4Transitions Conference
The Cohesion for Transitions (C4T) Community of Practice Conference will take place in Brussels.
38423
1
2023-06-06
2023-06-07
00:00:00
23:59:59
||
|program|
50.8465573
4.351697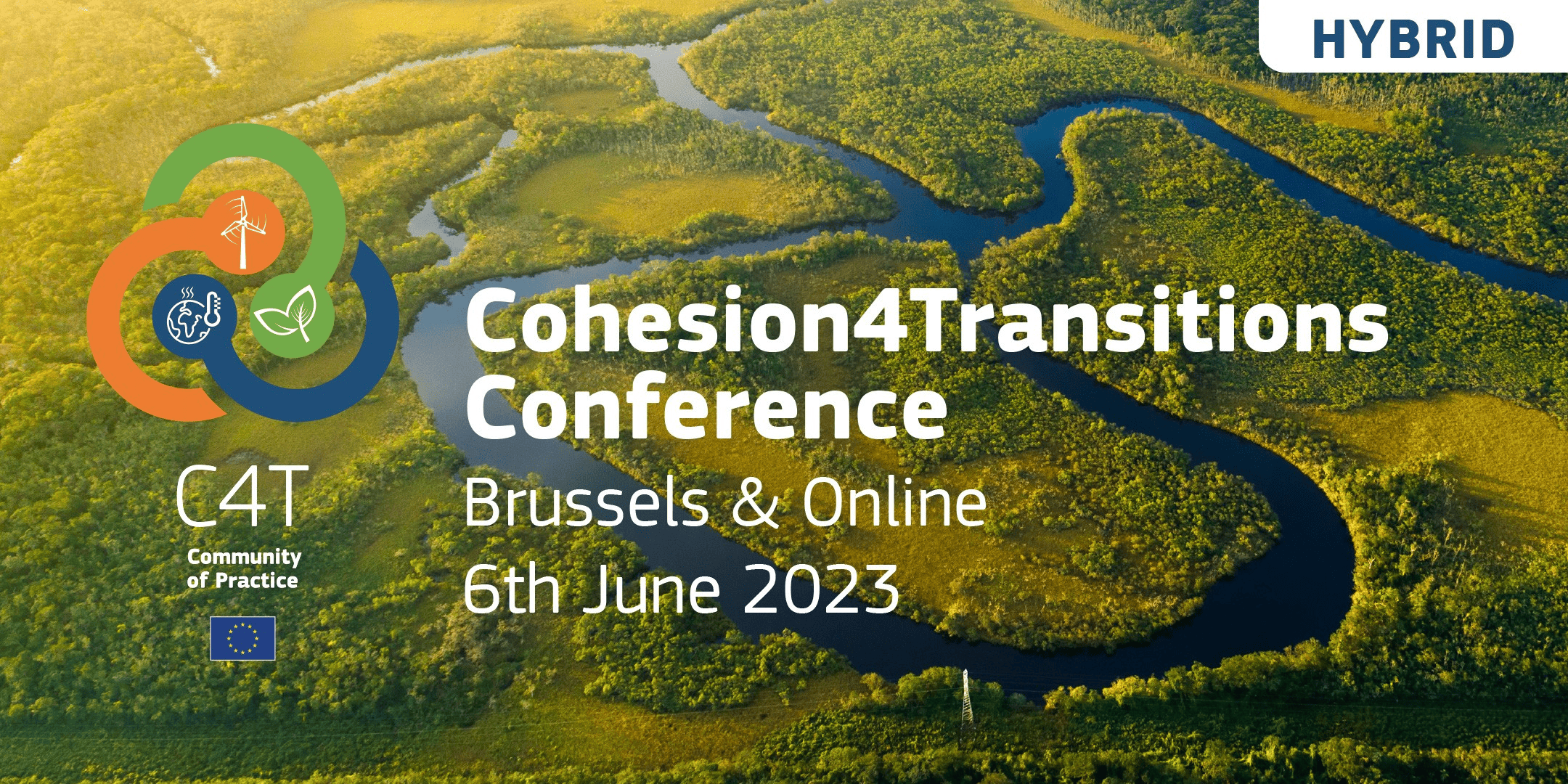 15 - 16 Jun 2023
EUSALP: Water Conference
"Water is scarce and precious – let's save it"
33290
0
2023-06-15
2023-06-16
18:30:00
13:00:59
||
|program|
74
46.7976371
10.2996234

10 - 12 Oct 2023
International Summer Academy for Alpine Construction
Project: Cool Alps
Learn the theory of innovative Alpine buildings and join us on the planned excursions!
38333
2023-10-10
2023-10-12
:00
:59
||
|project|
47.7518135
13.0168924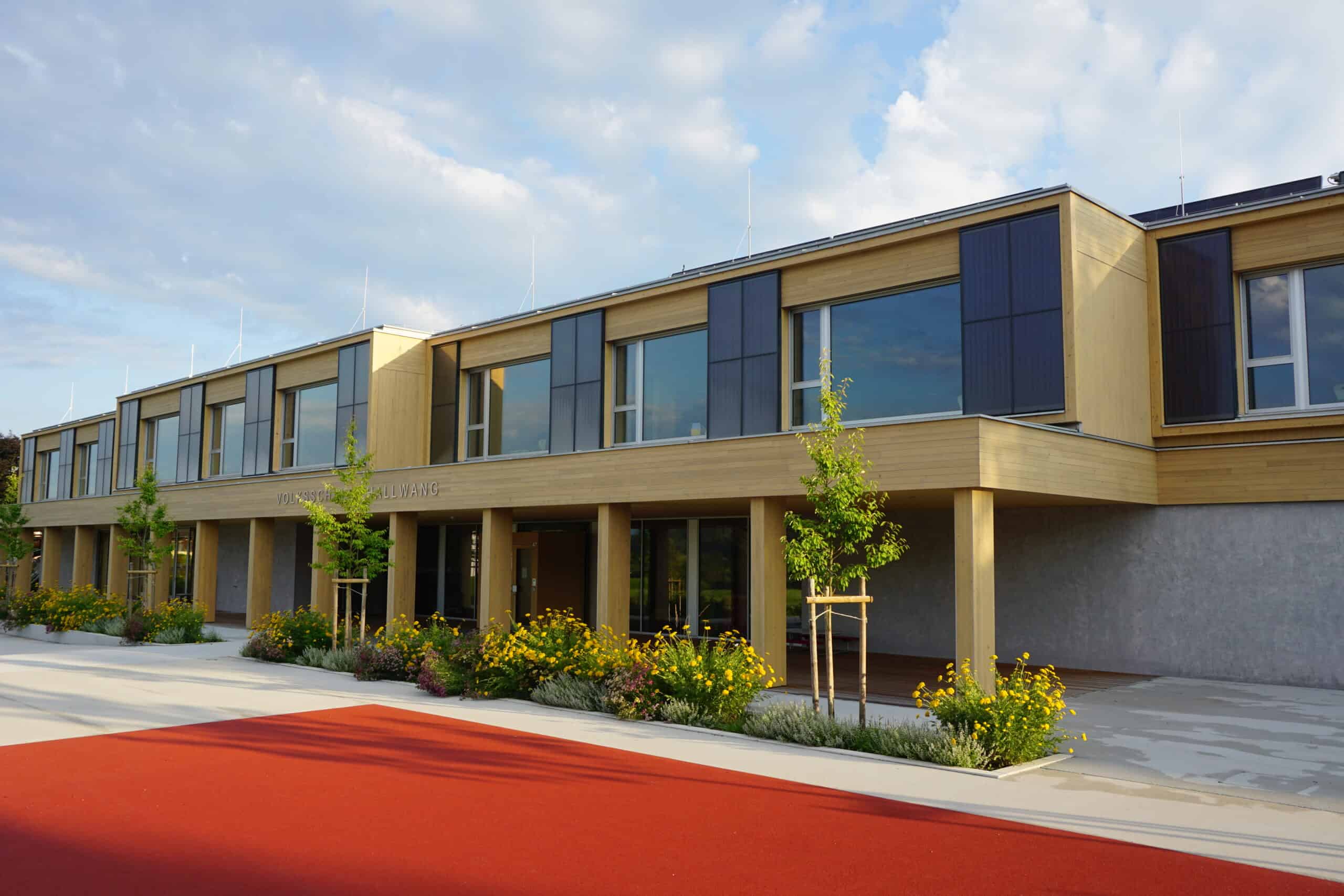 12 Oct 2023
Symposium on Alpine Construction 2023
Project: Cool Alps
Demolition. Outbreak. Departure.
38401
2023-10-12
2023-10-12
14:30:00
19:00:59
||
|project|
47.72360745
13.086718915696402