Interreg B online information sessions
First image
Title
Interreg B online information sessions
Date
09 Nov 2021 15:00 - 09 Nov 2021 17:00
Organiser
Swiss Federal Office for Spatial Development (ARE)
The Swiss Federal Office for Spatial Development (ARE) is holding two identical online information sessions on Webex.
In these short sessions, they will present the new Interreg Alpine Space as well as Interreg North West Europe programmes. Furthermore, the participation of the Swiss partners will be explained. At a later stage, bilateral exchanges between the Swiss contact point and interested parties will take place.
There will also be some information on the first call for projects of the Interreg Alpine Space programme, which will start at the end of the year.
The languages will be German/French, without translation. The presentations of the programmes could also be in English.
Dates : Tuesday, 9th November 2021, 3-5 pm.
More information on registration will be available soon.

15 - 16 Jun 2023
EUSALP: "Water as a ressource" conference
"Water is scarce and precious – let's save it"
33290
0
2023-06-15
2023-06-16
18:30:00
13:00:59
||
|program|
74
46.7976371
10.2996234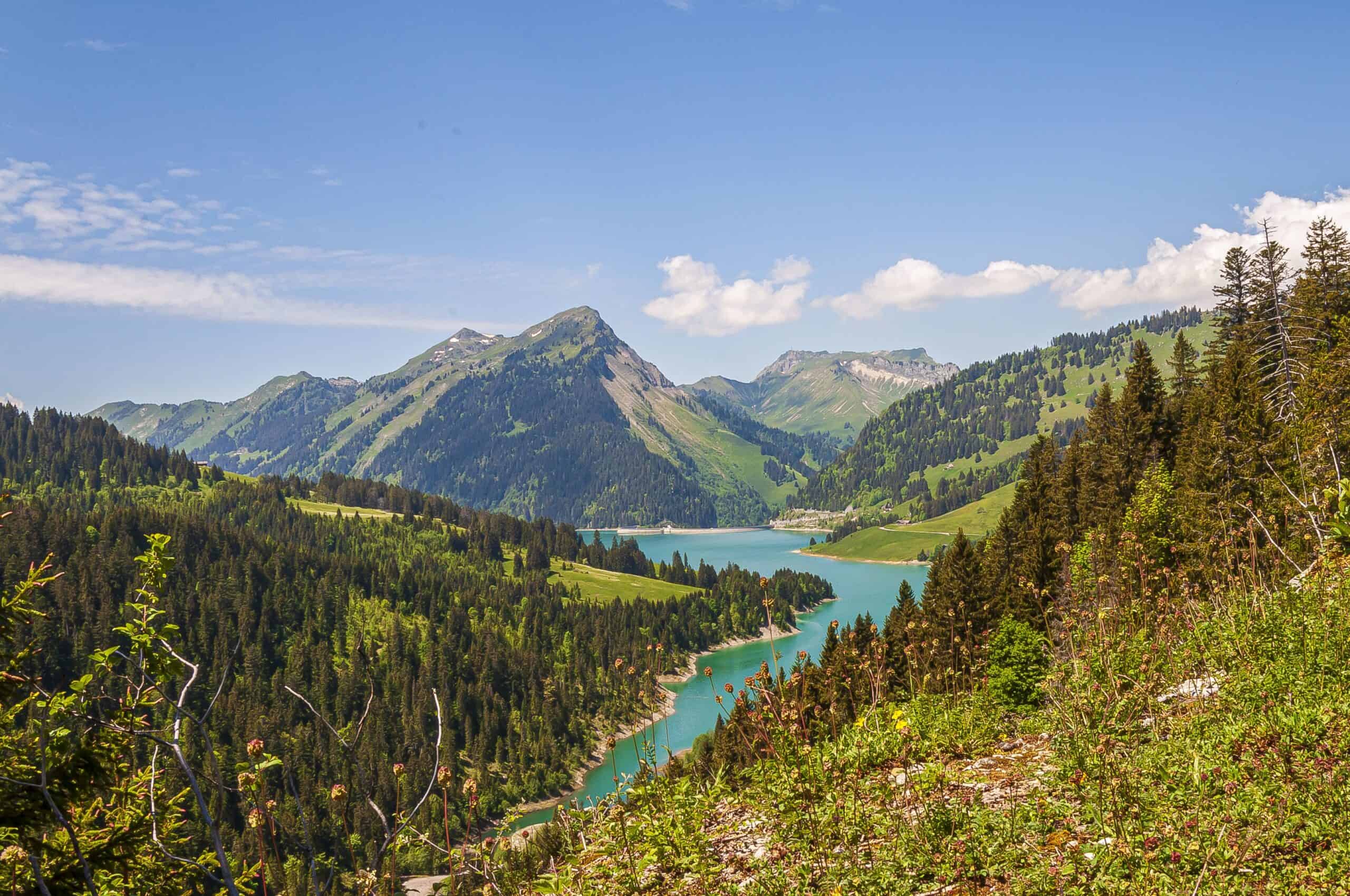 10 - 12 Oct 2023
International Summer Academy for Alpine Construction
Project: Cool Alps
Learn the theory of innovative Alpine buildings and join us on the planned excursions!
38333
2023-10-10
2023-10-12
:00
:59
||
|project|
47.7518135
13.0168924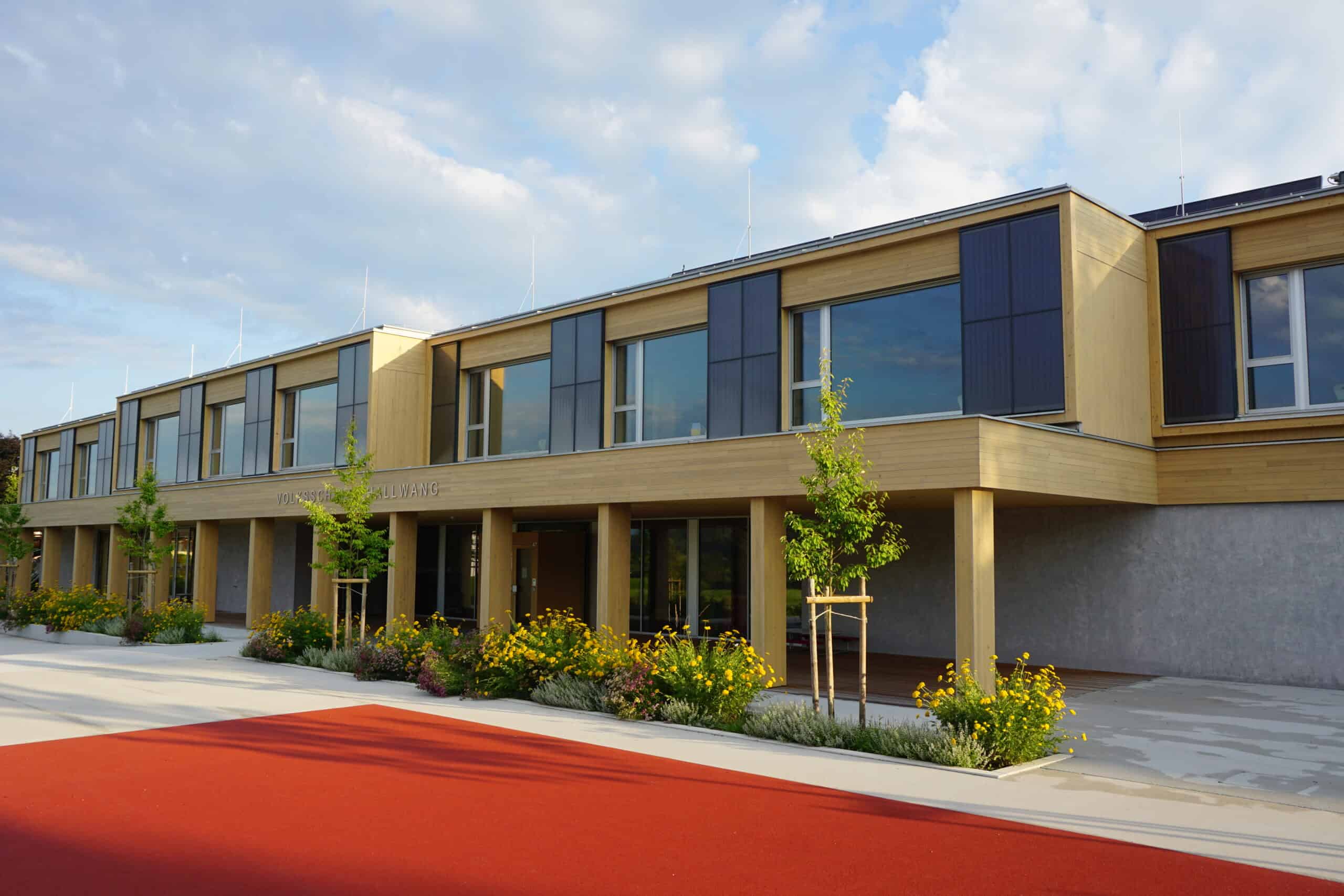 12 Oct 2023
Symposium on Alpine Construction 2023
Project: Cool Alps
Demolition. Outbreak. Departure.
38401
2023-10-12
2023-10-12
14:30:00
19:00:59
||
|project|
47.72360745
13.086718915696402