Interreg Online Session – Crossborder programmes of Land of Salzburg
First image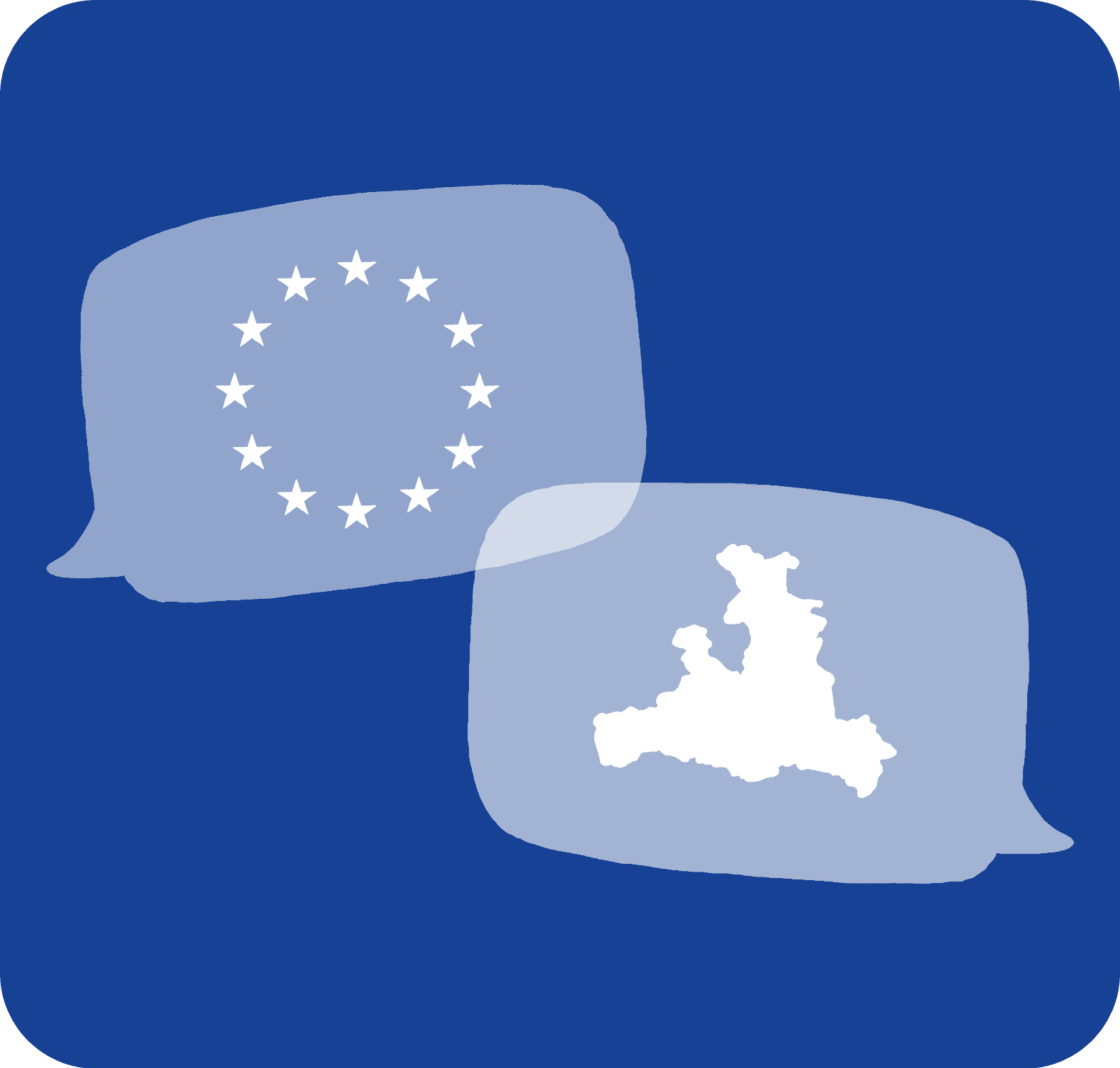 Title
Interreg Online Session – Crossborder programmes of Land of Salzburg
Date
10 Nov 2021 09:00 - 10 Nov 2021 10:30
Organiser
Land of Salzburg
The Land of Salzburg invites everyone interested to join the online information session about Intrerreg crossborder programmes called 'Interreg zum Vertiefen - Grenzüberschreitende Programme'.
For registration please send an e-mail to: interreg-info@salzburg.gv.at.
The topics are going to be:
- Priorities and objectives of the programme period 2021-2027
- Project contact persons in Salzburg
- Presentation of the Germany/Bavaria-Austria Programme: Cooperation area, funding priorities, potential project promoters, co-financing rate, first call for project submission, project types
- EuRegio/Europaregion Salzburg - Berchtesgadener Land - Traunstein
- Presentation of the Italy-Austria programme
- Tips and tricks for project development and accounting; changes in the new programme period, difference between Interreg funding and business funding
- How to create sustainable project results for the region, which imponderables have to be overcome - a field report

24 - 28 Apr 2023
4th EU Macro-Regional Strategies Week
EU MRS Week is the biggest annual event dedicated to the four EU macro-regional strategies.
30839
1
2023-04-24
2023-04-28
00:00:00
23:59:59
||
|program|
50.8605757
4.394246067369956

04 - 05 Apr 2023
Project meeting in Bolzano
Project: X-RISK-CC
First face-to-face project meeting in Bolzano.
30725
1
2023-04-04
2023-04-05
00:00:00
23:59:59
||
|project|
70
46.4939849
11.34752
17 - 18 Apr 2023
Study visit in Bavaria
Project: H2MA
Organization of study visit on commercial long-distance transportation
31274
2023-04-17
2023-04-18
14:00:00
19:00:59
||
|project|
69
49.4602808
11.028279