National Info Day | Germany
First image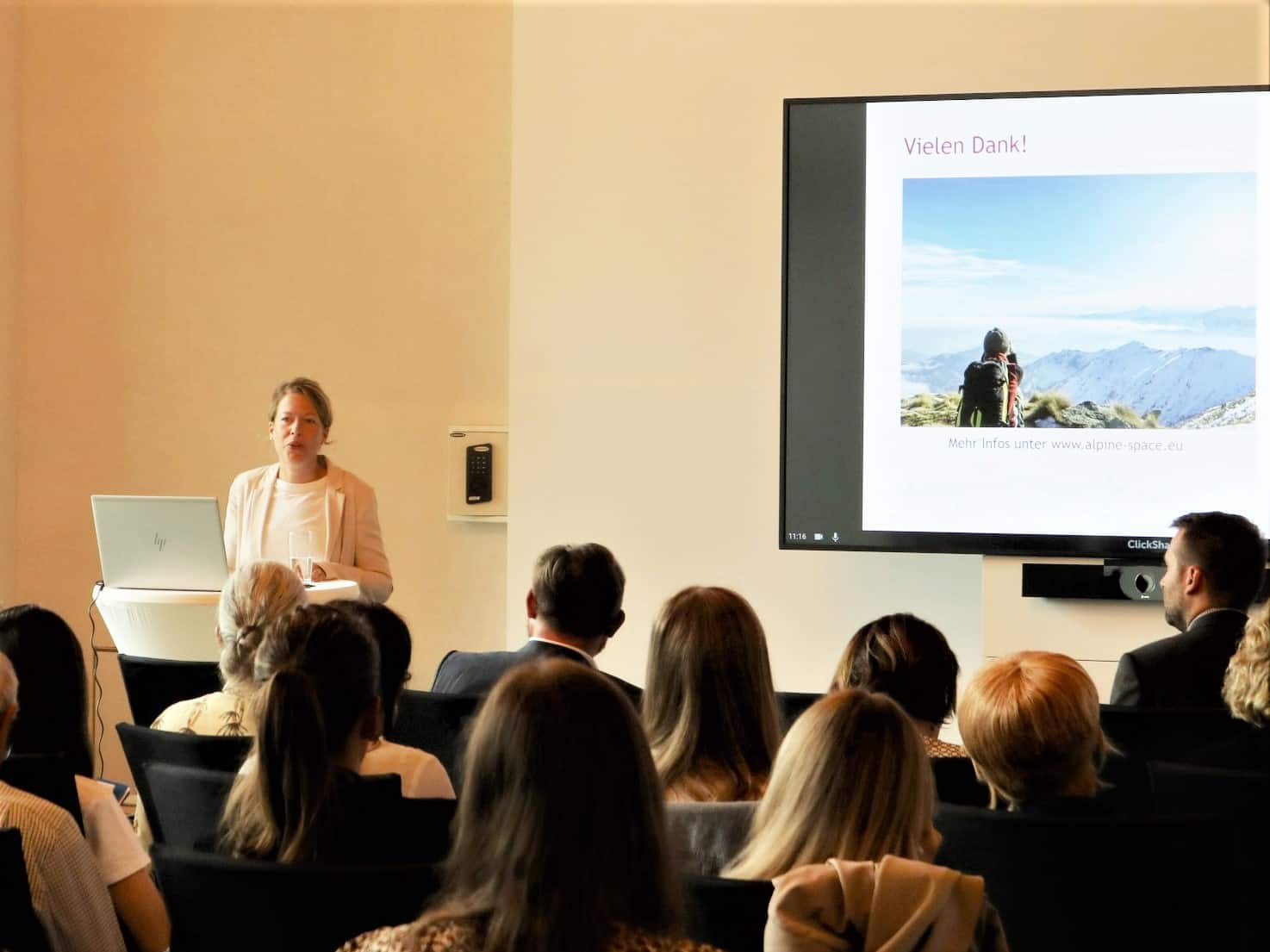 Title
National Info Day | Germany
Date
25 Jul 2023 10:00 - 25 Jul 2023 15:00
Organiser
Bayerisches Staatsministerium für Umwelt und Verbraucherschutz
This event will be in German!
In July 2023, the Alpine Space Programme opens its second call for the submission of classic projects. Applicants then have until 13 October 2023 to submit an application within the first stage (overall two-stage application process)! More information on the programme's website.
To support all applicants and interested parties, the National Contact Points are now offering you the opportunity to exchange information directly with them and with representatives of the Joint Secretariats at an information event. You will be given concrete advice and assistance on how to submit an application and how to implement the project, and you will get to know us personally.
Together with the national contact persons of the Danube Region Programme, we offer you the opportunity to learn about two transnational Interreg B programmes in one day. Find out everything you need to know about the programme content and funding conditions, as well as initial information on the timetable, process and application procedure for the upcoming call in the Danube Region Programme.
Registration is open until 21 July, 12:00.


03 - 04 Oct 2023
Partner meeting AMETHyST
Project: AMETHyST
AURA-EE and Energy Agency South Tyrol – CasaClima are happy to host you in Innsbruck in October 2023
43164
1
2023-10-03
2023-10-04
00:00:00
23:59:59
||
|project|
72
47.2620678
11.3960506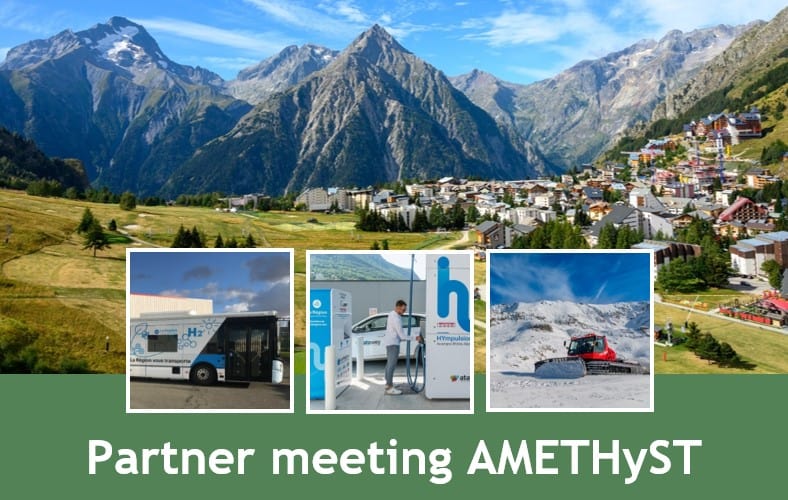 04 Oct 2023
"Save the date" The first site visit and exchange opportunity in Innsbruck
Project: AMETHyST
AMETHyST PPs are organising a series of best practice visits to local hydrogen initiatives.
43209
1
2023-10-04
2023-10-04
00:00:00
23:59:59
||
|project|
72
47.2620678
11.3960506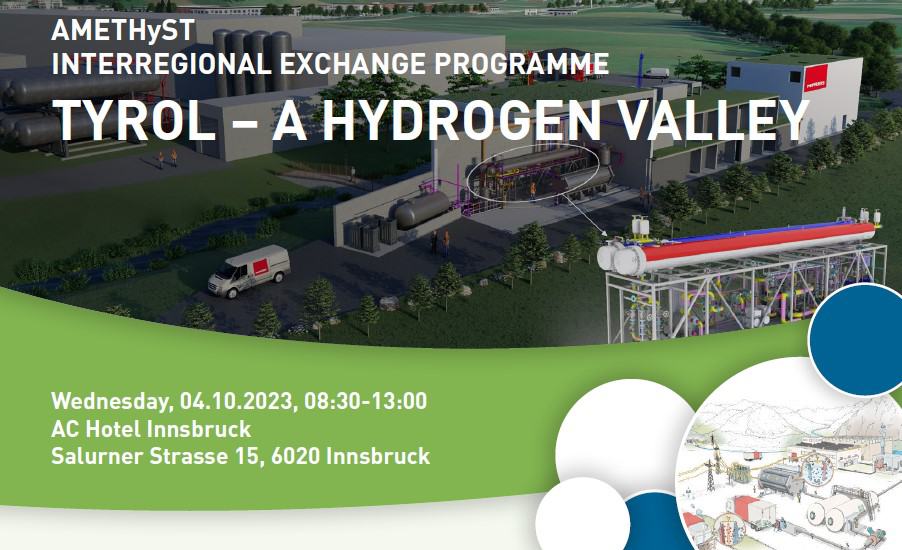 05 - 06 Oct 2023
Digital Alps Conference
Project: SmartCommUnity
The Digital Alps Conference is a major event of the Macro regional strategy for the Alpine area EU
43710
2023-10-05
2023-10-06
14:00:00
12:00:59
||
|project|
45.8327056
6.8651706