PWA Monesi: A Journey of Territorial Transition
First image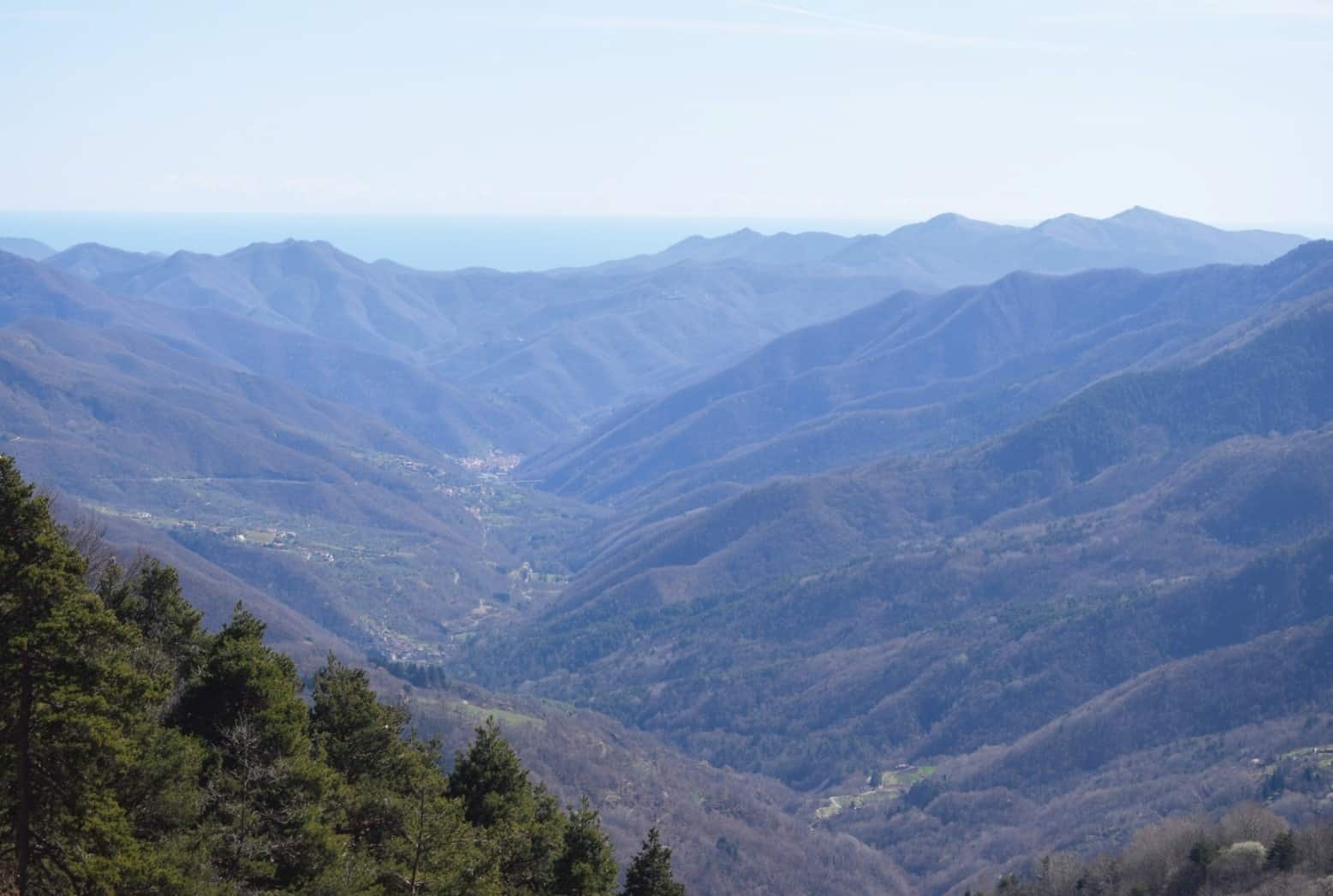 Title
PWA Monesi: A Journey of Territorial Transition
Date
18 Sep 2023 09:00 - 18 Sep 2023 09:00
Organiser
Interuniversity Department of Regional and Urban Studies and Planning at the Polytechnic of Turin
On the next 18th of September, the presentation event of the BeyondSnow Alpine Space project will take place at the pilot area of Monesi di Triora. Monesi is a small hamlet located in the Ligurian Alps, divided between two municipalities, Mendatica and Triora. It was once famous for being the only ski resort in the Liguria region, but today it stands as a place suspended between depopulation, abandonment, and new forms of avant-garde design. The presentation event will be held in Pieve di Teco, at the gateway to the Alta Valle Arroscia and the Ligurian Alps Park, the landscape in which Monesi is situated. The gathering will be an opportunity not only to present the Interreg - Alpine Space project but also to initiate a dialogue among the various stakeholders of the region. In particular, the working group of the DIST (Interuniversity Department of Regional and Urban Studies and Planning at the Polytechnic of Turin) will introduce the issue of territorial transition in the pilot area, engaging with local authorities. Later in the morning, the roundtable discussion "The Local Territory and Pan-Alpine Networks" will further broaden the perspective by bringing together local operators with pan-Alpine organizations such as Alliance in the Alps and Alpine Pearls. The event is also a stop on the BeyondSnow on tour, the roadshow of the BeyondSnow project. The event is organized by the working group of the Polytechnic of Turin, DIST department, composed of: Federica Corrado (coordination), Marianna Bertolino, Andrea Bocco, Erwin Durbiano, Luigi La Riccia, Costanzo Mercugliano, Manuela Rebaudengo, Gemma Santoro, in collaboration with the Municipality of Pieve di Teco and the Brigì Community Cooperative. It will be an opportunity to engage with the local area and its operators and to establish new cross-sector networks among similar realities.


03 - 04 Oct 2023
Partner meeting AMETHyST
Project: AMETHyST
AURA-EE and Energy Agency South Tyrol – CasaClima are happy to host you in Innsbruck in October 2023
43164
1
2023-10-03
2023-10-04
00:00:00
23:59:59
||
|project|
72
47.2620678
11.3960506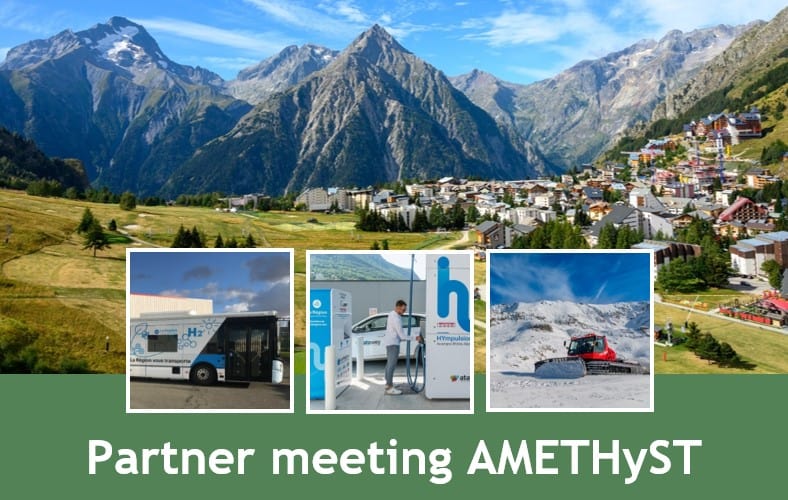 04 Oct 2023
Are you ready for a consistent circular economy? (In German)
Project: Cradle-ALP
In this workshop in World Café format, we will determine what "Cradle to Cradle" means.
43949
2023-10-04
2023-10-04
13:30:00
16:30:59
||
|project|
72
48.2083537
16.3725042
04 Oct 2023
"Save the date" The first site visit and exchange opportunity in Innsbruck
Project: AMETHyST
AMETHyST PPs are organising a series of best practice visits to local hydrogen initiatives.
43209
1
2023-10-04
2023-10-04
00:00:00
23:59:59
||
|project|
72
47.2620678
11.3960506