Webinar for the professional training of Registered Foresters and Agronomists of Veneto
First image
Title
Webinar for the professional training of Registered Foresters and Agronomists of Veneto
Date
11 Apr 2023 17:00 - 11 Apr 2023 18:30
Organiser
FODAF Veneto, TESAF Department of the University of Padova
As part of the webinar series offered by TESAF Department of the University of Padova for the professional training of Foresters and Agronomists enrolled in the provincial Registers for Agronomists and Foresters of Veneto Region, our staff will hold a lecture about the ecology, conservation and monitoring of small Alpine wetlands. This is an important occasion for communicating to stakeholders that have a lot of influence on the Alpine wetlands of Veneto Region. The webinar will be held on Zoom and organized by the association of the registers of Veneto Region (FODAF Veneto) and will be open to registered professionals from the region.


03 - 04 Oct 2023
Partner meeting AMETHyST
Project: AMETHyST
AURA-EE and Energy Agency South Tyrol – CasaClima are happy to host you in Innsbruck in October 2023
43164
1
2023-10-03
2023-10-04
00:00:00
23:59:59
||
|project|
72
47.2620678
11.3960506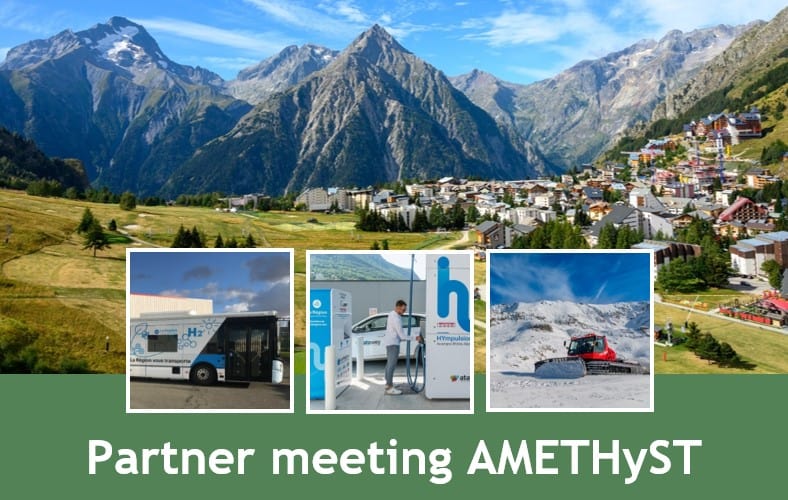 04 Oct 2023
"Save the date" The first site visit and exchange opportunity in Innsbruck
Project: AMETHyST
AMETHyST PPs are organising a series of best practice visits to local hydrogen initiatives.
43209
1
2023-10-04
2023-10-04
00:00:00
23:59:59
||
|project|
72
47.2620678
11.3960506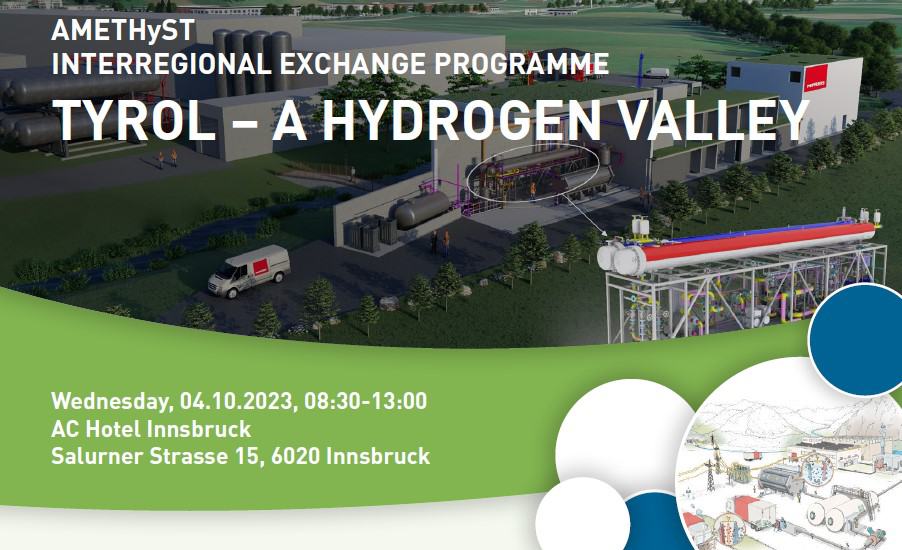 05 - 06 Oct 2023
Digital Alps Conference
Project: SmartCommUnity
The Digital Alps Conference is a major event of the Macro regional strategy for the Alpine area EU
43710
2023-10-05
2023-10-06
14:00:00
12:00:59
||
|project|
45.8327056
6.8651706